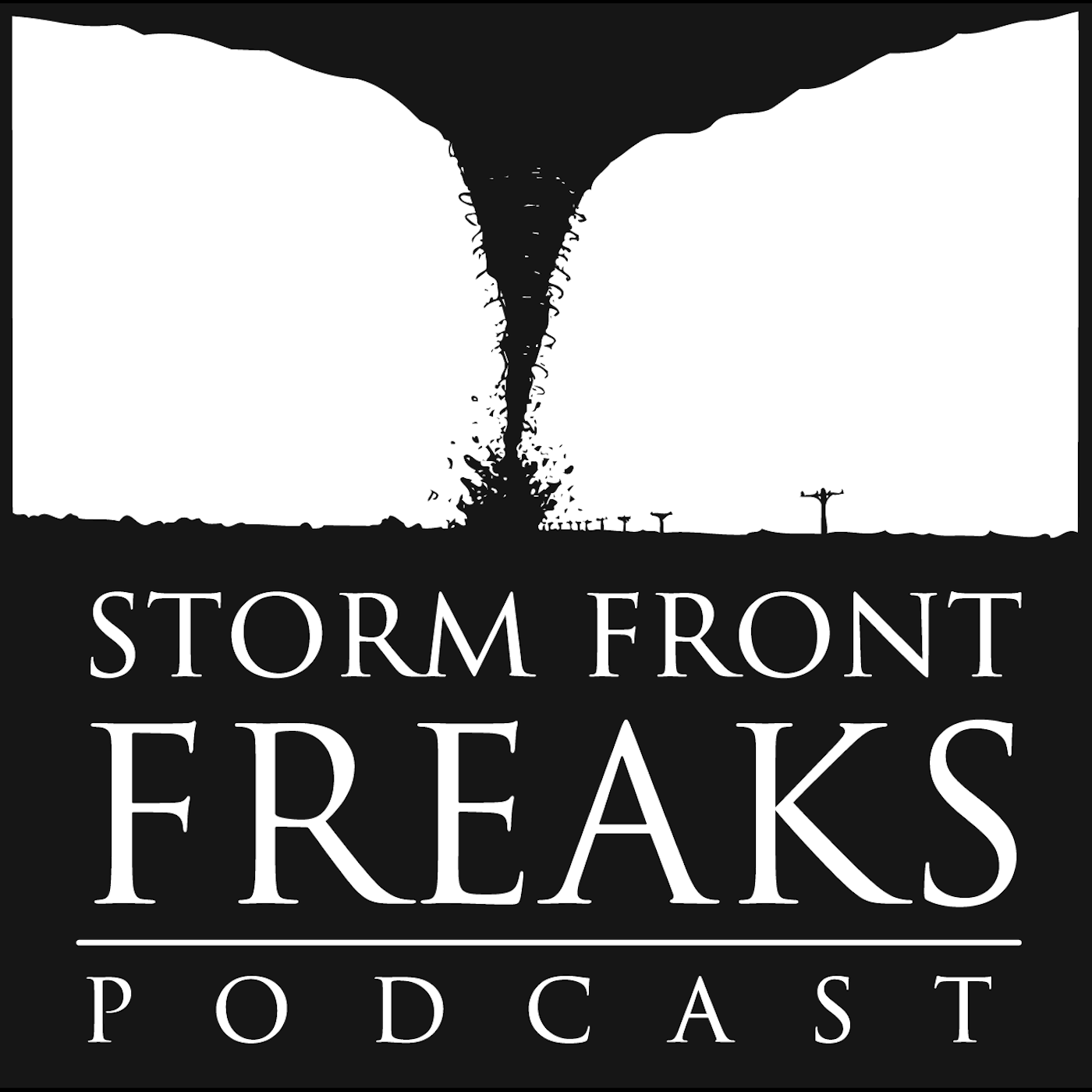 In This Episode
Check out our NEW Patreon page for exciting ways to support our podcast and interact with us more!  www.patreon.com/stormfrontfreaks
Our Guest: Meredith Garofalo
Meredith joined WeatherNation TV in 2017.  She's been live out in the field during destructive tropical storms on the Gulf Coast of Florida, raging wildfires in Southern California, and covered the wreckage from tornadoes in the Great Plains. Prior to joining WeatherNation, Meredith worked in Santa Barbara, Rapid City SD, Sarasota and began her career as an intern at WGN-TV in Chicago.  She received a Bachelor's degree in Meteorology from Valparaiso University.
Follow Meredith on:
Learn more about the Drive Weather app at driveweatherapp.com
Tornado Titans and Titan U can be found at https://tornadotitans.com/
Get Storm Front Freaks Podcast Merch at wxshed.com/collections/storm-front-freaks
#WeatherFools Links:
Submit your questions or comments about this show to questions@stormfrontfreaks.com and we may read it on our next episode!
Next Episode as we begin Season 6.0 records on January 7th (Time TBD) and audio podcast will be posted January 10th.  We will have first-time guest, Stephanie Abrams of The Weather Channel's AMHQ.
Credits