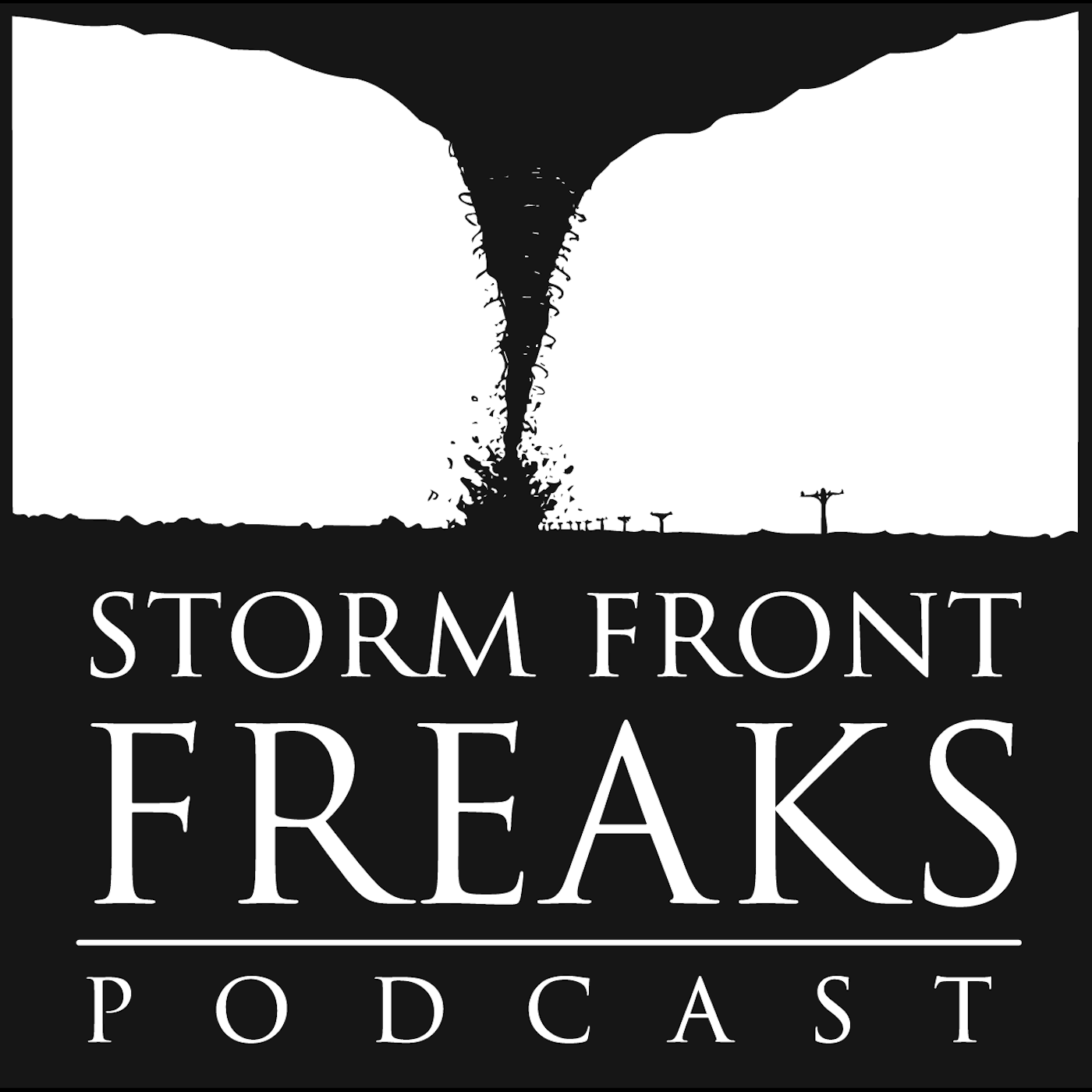 In This Episode
Interviews recorded January 21st and 22nd 2022 at the National Storm Chaser Summit in Midwest City, OK.
Guest: Gabe Garfield
Guest: Brandon Clement
Guest: Daniel Shaw
Guest: Emily Sutton
Guest: Josh Morgerman
Guest: Tim Marshall
Guest: Jeff Piotrowski
Check out our Patreon page for exciting ways to support our podcast and interact with us more!  www.patreon.com/stormfrontfreaks
See the Weather Forecast Along Your Route with Drive Weather App
Get 5% discount at Helicity including Storm Front Freaks Podcast Merch at helicity.co/sff
Submit your questions or comments about this show to questions@stormfrontfreaks.com or on our social media accounts and we may read it on our next episode!
Credits
Opening Music: Brett Epstein
Closing Music: Gabe Cox
Other Music: "Pecos Hank" Schyma from El Reno Blues