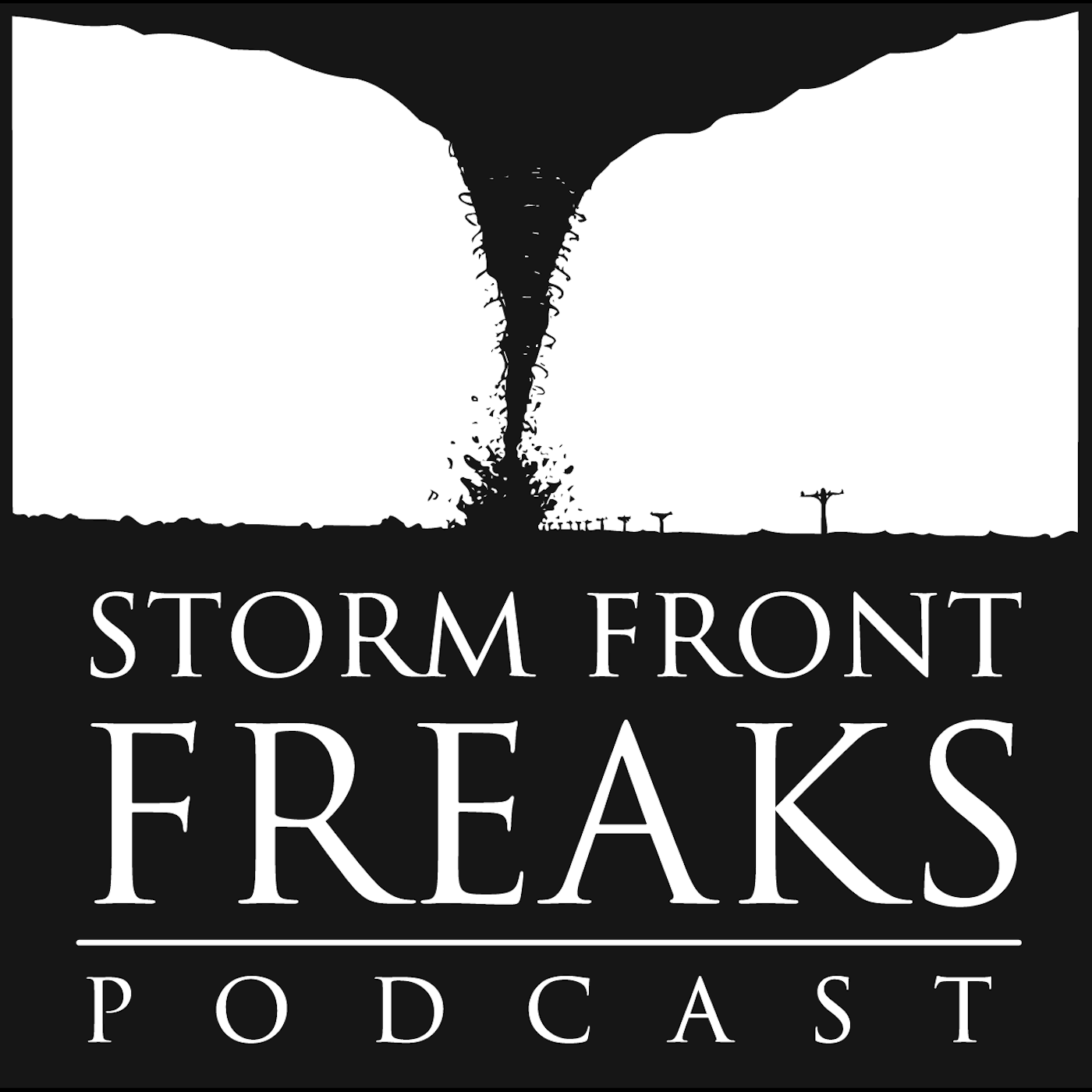 In This Episode
Check out our Patreon page for exciting ways to support our podcast and interact with us more!  www.patreon.com/stormfrontfreaks
Our Guest - Bo Cole
Otherwise known as BoKnowsWeather on social media for the last 10 years, Bo Cole has been in the social media realms working to change the way weather is delivered. He attended school for Meteorology at Mississippi State. Since then, he has had videos featured on all major networks, including ABC News, Weather Channel, Accuweather, The Weather Network, and several more! He interned for WeatherNation when it was local in the Minneapolis area, under Paul Douglas and his team. Bo also does consulting for snow removal and landscaping companies.
Websites and contact info for Bo:
The Forecast Like You've Never Seen Before with Atmosphere Weather App
Get 5% discount at Helicity including Storm Front Freaks Podcast Merch at helicity.co/sff
#weatherfools Links
WX Resources Links
Storm Chasing Games Gone Wild Links
Submit your questions or comments about this show to questions@stormfrontfreaks.com or on our social media accounts and we may read it on our next episode!
Next episode we have NWS-Flagstaff Meteorologist, Lamont Bain!  We'll be recording RAW and LIVE on Thursday, March 31st.  Become a member of our patreon.com/stormfrontfreaks to tune in LIVE or look for the audio podcast available that Sunday following the recording.
Credits