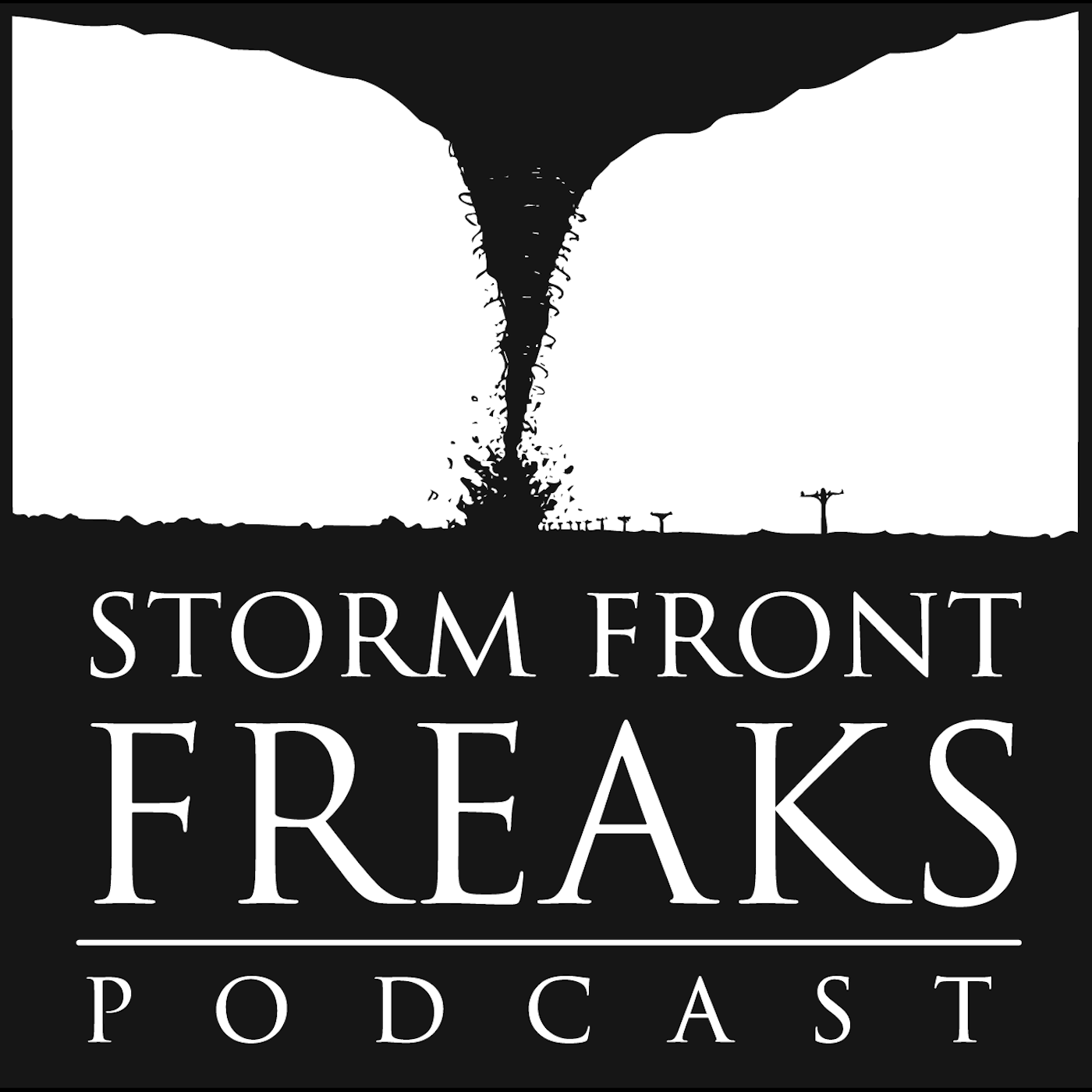 In This Episode
Our Guest
Shannon Bileski, Storm Chaser and Photographer
From Winnipeg, Manitoba, Shannon Bileski is the owner of Signature Exposures and a storm chaser/photographer.  Over the past 20 years, Shannon has been looking for that great shot of lightning and started chasing 8 years ago.  In 2007, she also saw her first tornado, Canada's only F5.  Also catching beautiful Auroras, she has won gallery contests for her pictures including landscapes, wildlife and portraits.
Follow Shannon on Social Media and the web:
Download the Drive Weather app and find the safest time to leave as you plan your travel.  Learn more at www.driveweatherapp.com
Titan U Minute is a segment brought to you by www.TornadoTitans.com     
#WeatherFools Links
Wx Resources Links
Submit your questions or comments about this show to questions@stormfrontfreaks.com and we may read it on our next episode!
Next Episode records on April 30th at 9pmET/8pmCT.  We'll be talking to storm chaser and photographer Lori Grace Bailey!
Credits