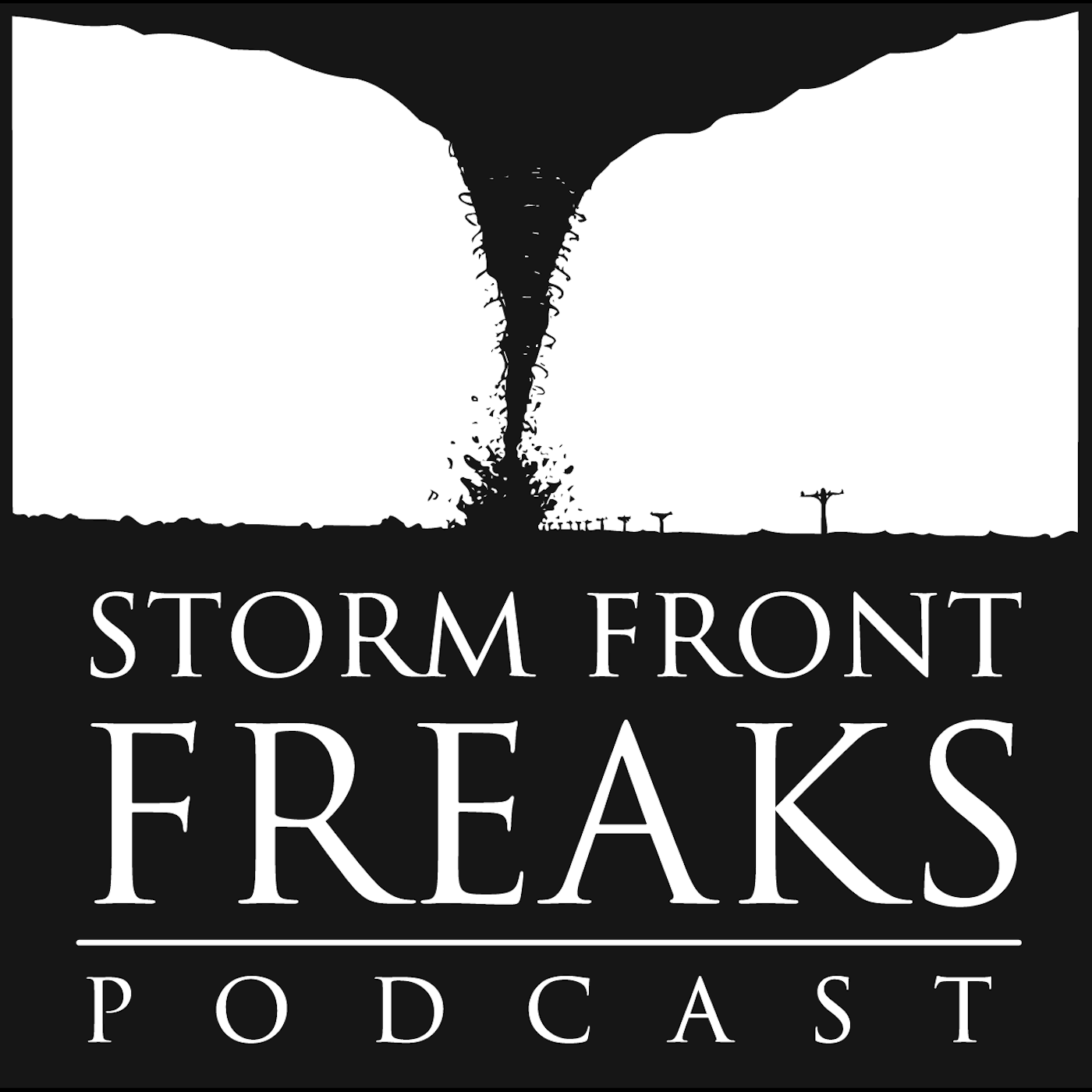 In This Episode
Our Guest
Jim Cantore - Meteorologist, Weather Channel and Weather Hall-of-Fame
Jim Cantore is one of the most recognized faces in weather. Known for his live reports from severe weather events.  He has covered every major weather event during the past 25 years, including Hurricanes Katrina and Irene and Superstorm Sandy.   Jim graduated with a bachelor's degree in meteorology from Lyndon State College (Lyndonville, VT).  The Weather Channel hired Cantore out of college and he first appeared on air in July 1986 and he was inducted into the National Weather Hall-of-Fame in 2018.
Follow Jim on Social Media:
Download the Atmosphere Weather app for the last daily weather app you'll ever use.  Learn more at www.atmosphereweather.com
#WeatherFools Links:
Submit your questions or comments about this show to questions@stormfrontfreaks.com and we may read it on our next episode!
Next Episode records on April 17th at 9pmET/8pmCT.  We'll be talking to storm chaser and photographer (great video of Northern Lights) Shannon Bileski!
Credits