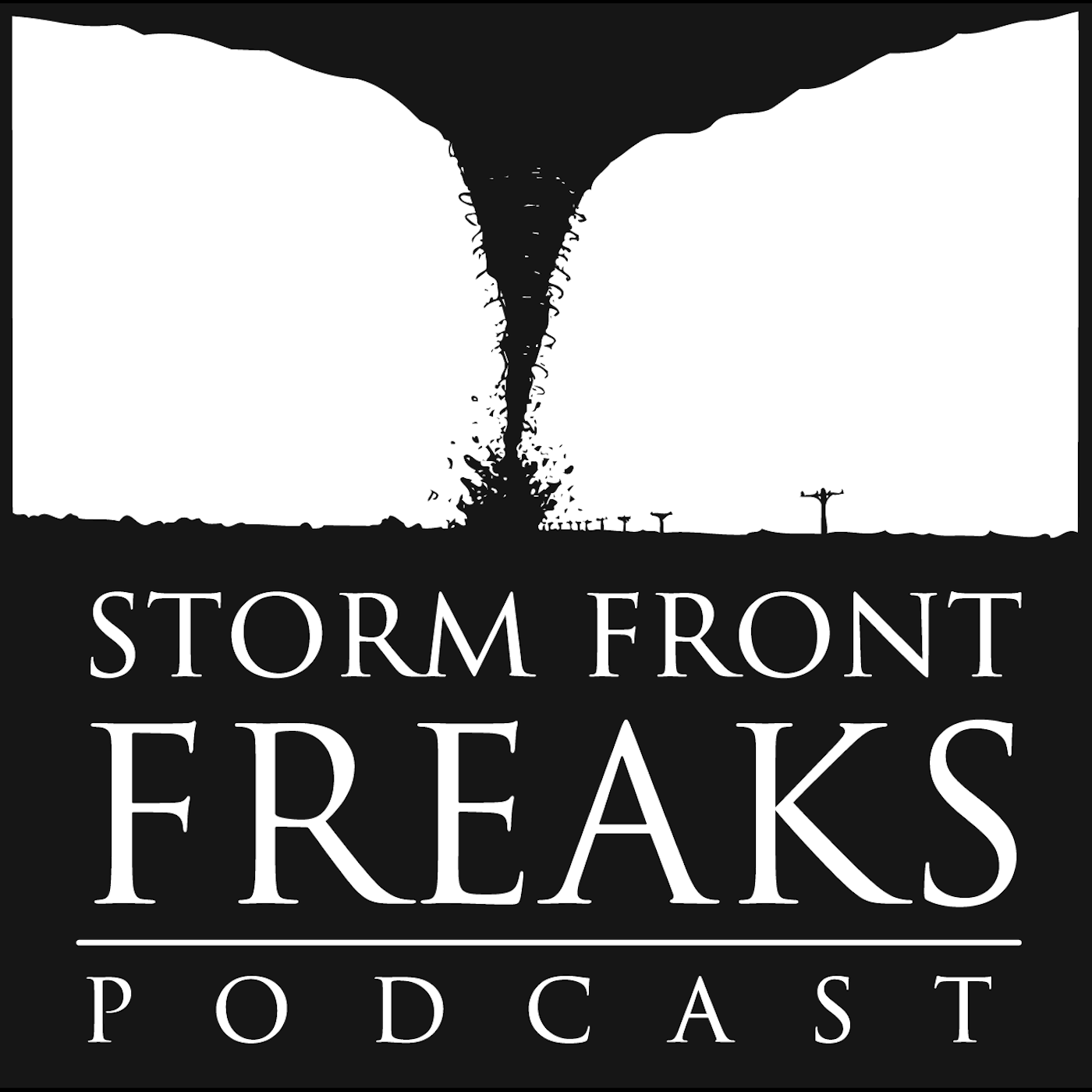 In This Episode
Guests: Storm Chaser Round Table-Daniel Shaw, Hank Schyma, Mike Olbinski
Lightning Round: FU (Fujita University)
Weather Trollbot 5000-Our re-programmed robot interprets the thoughts of our weather friends after being trolled
Our Guests
Daniel Shaw
Daniel often chases severe weather in Sydney and captures events for the local media.  He serves as News Director for Severe Weather Australia.  Every year he travels to the United States between April and June to seek out some of the world's most powerful storms. 
Hank Schyma
Hank Schyma, also known as Pecos Hank, is a musician, songwriter, filmmaker and professional storm chaser based in Houston, Texas. He has directed and produced a catalogue of storm and nature documentation on The Weather Channel, Discovery Channel, National Geographic and more.
Mike Olbinski
Mike Olbinski calls himself a storm-chasing wedding photographer. He's based out of Phoenix, Arizona, and when he's not shooting weddings, he's chasing storms across the desert southwest and the Central Plains. Mike creates amazing time-lapse films a few times a year. His work has been seen across the world, in commercials, documentaries, magazines and even films.
Submit your questions or comments about this show to questions@stormfrontfreaks.com and we may read it on our next episode!
Next Episode records on August 20th at 9pmET/8pmCT.  We have a storm chasers roundtable with Daniel Shaw, Hank Schyma and Mike Olbinski!
Credits
Opening Music: Brett Epstein
Closing Music: Gabe Cox
Other Music: "Pecos Hank" Schyma from El Reno Blues