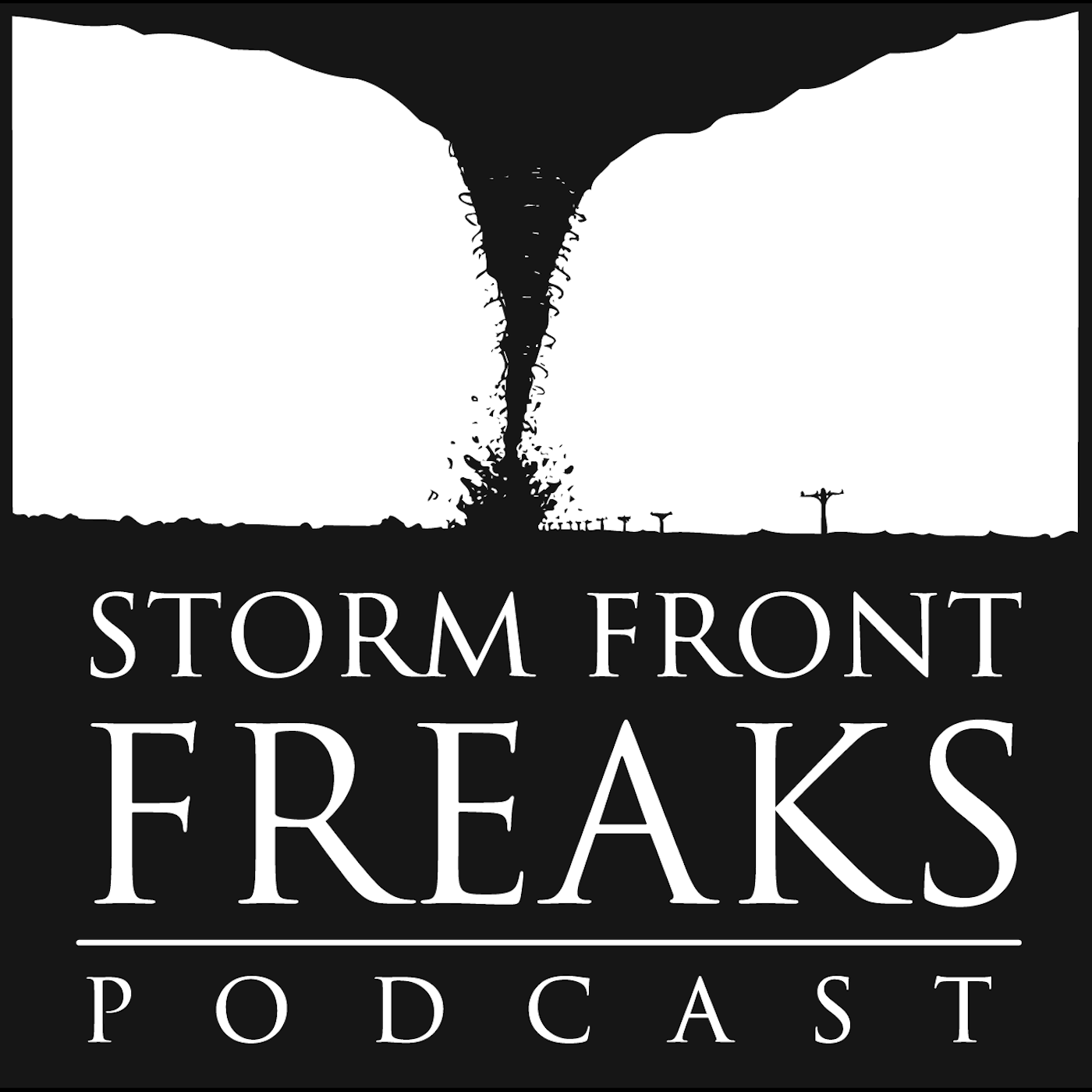 In This Episode
Download the Drive Weather app for free
Check out our NEW Patreon page for exciting ways to support our podcast and interact with us more!  www.patreon.com/stormfrontfreaks
Our Guest
Cyrena Arnold
Cyrena-Marie Arnold wanted to be a meteorologist since she was 5 years old and saw her first tornado. She has chased tornadoes and hurricanes, built weather stations all over North America, even worked for NASA! She worked at the world-famous Mount Washington Observatory and has been on TV all over the world. She volunteers with kids of all ages, talking with them about STEM careers and overcoming adversity to achieve their dreams. Recent author of the children's book, "The Weather Story".
Follow Cyrena on Social Media:
Tornado Titans can be found at https://tornadotitans.com/
Get Storm Front Freaks Podcast Merch at wxshed.com/collections/storm-front-freaks
Holiday Weather Gifts Links:
Submit your questions or comments about this show to questions@stormfrontfreaks.com and we may read it on our next episode!
Next Episode records on December 10th at 9pmET/8pmCT and the audio podcast will be available by December 13th.  Welcome back to the show, Marc Remillard of the OUTBRK storm chasing video game with updates on their production.
Credits