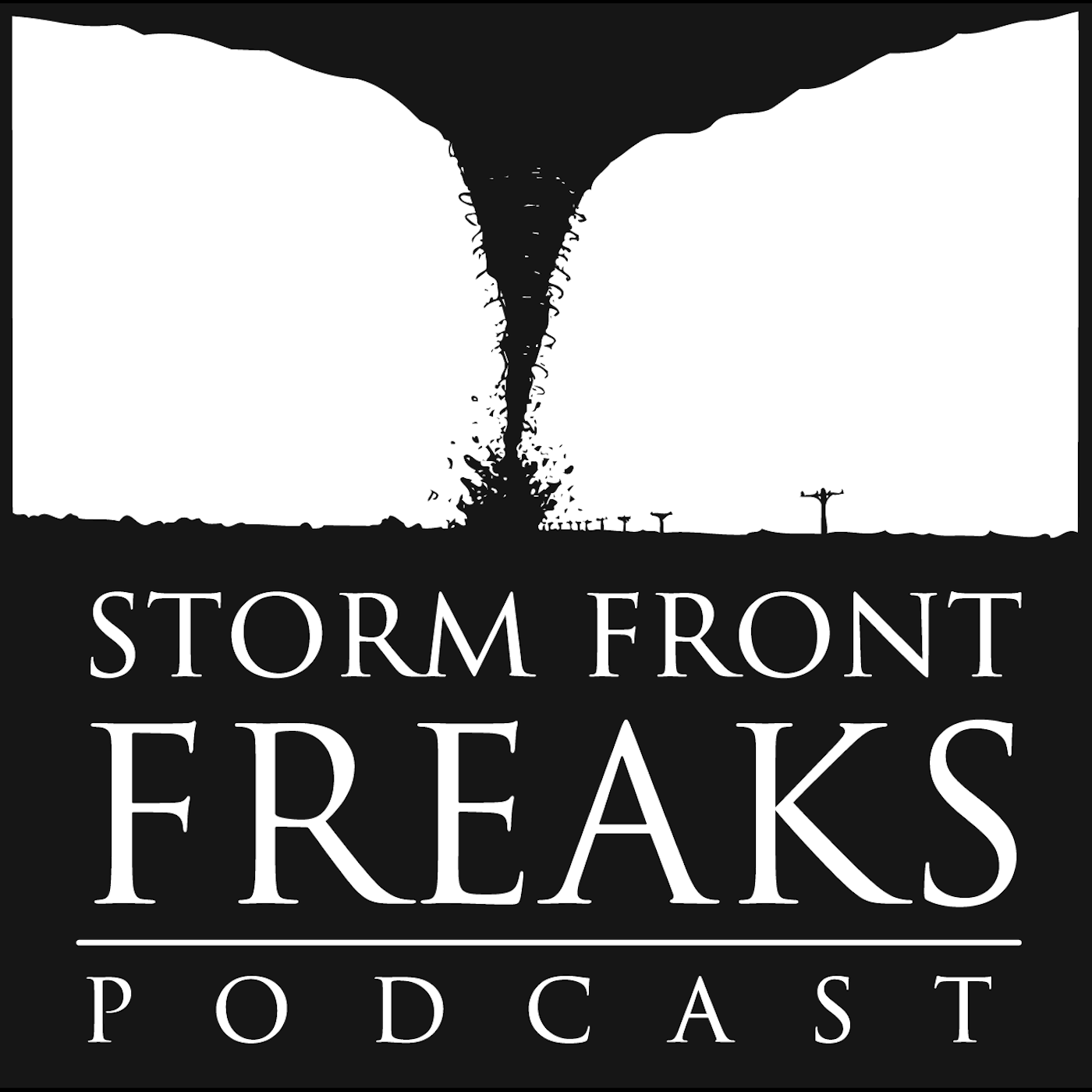 In This Episode
Check out our NEW Patreon page for exciting ways to support our podcast and interact with us more!  www.patreon.com/stormfrontfreaks
Our Guest: Jeff Piotrowski
Jeff has become a storm chasing legend, documenting and filming well over 900 tornadoes, Hurricanes, ice storms, wild fires and every extreme of mother nature.  In 1994 Jeff received an Emmy award for "Day of Tornadoes" for his coverage of the Gainesville TX F2 tornado.  He currently is with Baron Critical Weather Intelligence and leads, with his wife, the Twister Chasers team.
Follow Jeff on:
Learn more about the Atmosphere Weather app at atmosphereweather.com
Tornado Trackers can be found at https://tornadotrackers.org/
Get Storm Front Freaks Podcast Merch at wxshed.com/collections/storm-front-freaks
Brady's What Happens Next Videos:
#WeatherFools Links:
Submit your questions or comments about this show to questions@stormfrontfreaks.com or on our social media accounts and we may read it on our next episode!
Next Episode will be with the Hurricane Man, Josh Morgerman.  Recording Episode 126 live on Thursday 3/4/21 with the podcast available to download Sunday 3/7/21.
Credits