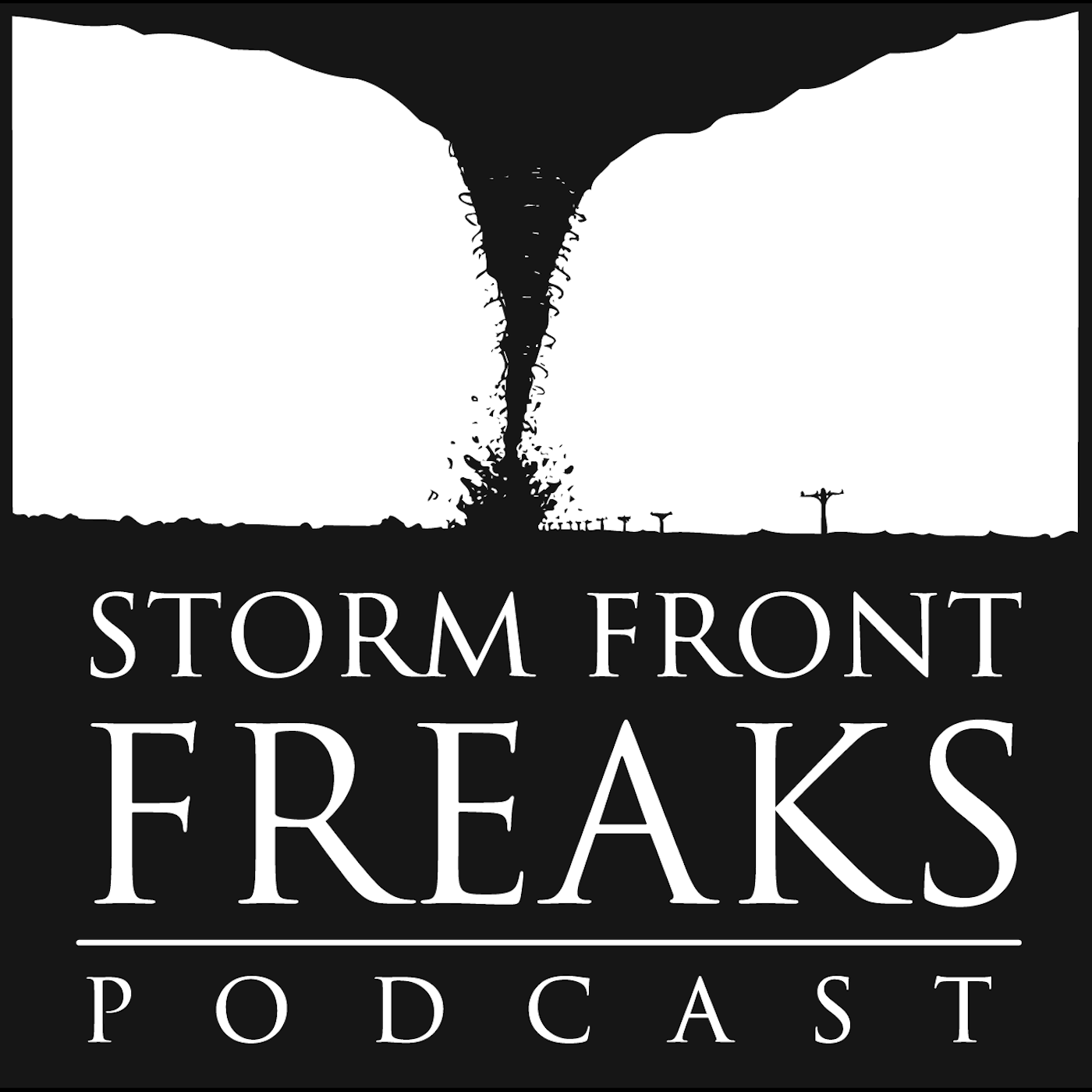 In This Episode
Check out our NEW Patreon page for exciting ways to support our podcast and interact with us more!  www.patreon.com/stormfrontfreaks
Our Guest: David Pogue
David Pogue is a New York Times contributor, host of 20 science specials on PBS NOVA, and the five-time Emmy Award-winning technology and science correspondent for CBS Sunday Morning.  He recently released a new book: How to Prepare for Climate Change
Follow David on:
Learn more about the Atmosphere Weather app at atmosphereweather.com
Tornado Trackers can be found at https://tornadotrackers.org/
Get Storm Front Freaks Podcast Merch at wxshed.com/collections/storm-front-freaks
#WeatherFools Links:
Wx Resources Links:
Submit your questions or comments about this show to questions@stormfrontfreaks.com or on our social media accounts and we may read it on our next episode!
Next Episode will be with British Creator of StormHour from across the pond, Mark Boardman.  Recording Episode 125 live on Thursday 2/18/21 with the podcast available to download Sunday 2/21/21.
Credits