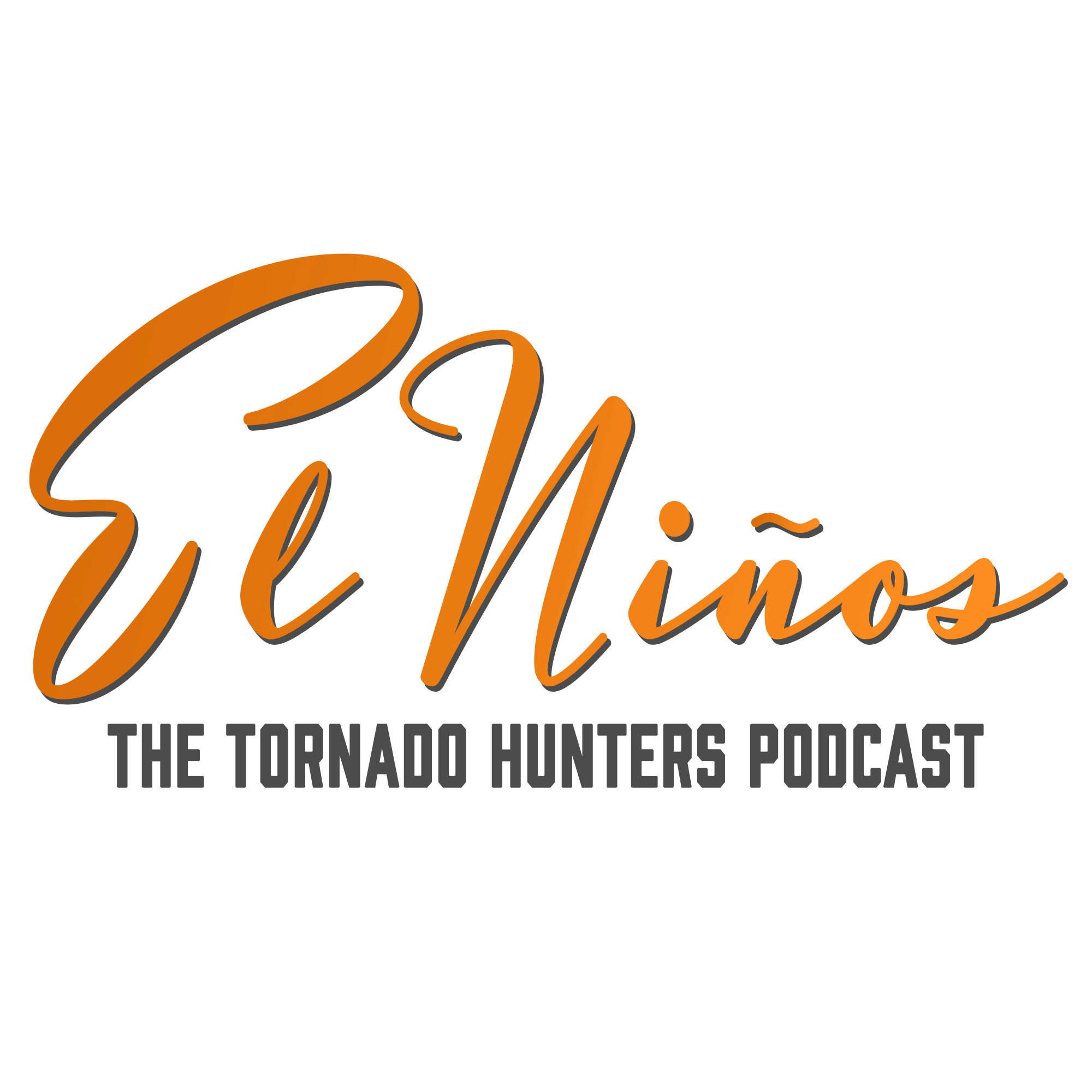 In This Episode
Brought to you by CameraEasy.ca. Anyone can take great photos. Visit cameraeasy.ca and use coupon code FB30OFF to get 30% off at checkout.
Guest: Alex Zerbe, the Zaniac
We talked about Alex's brush with death when a lightning strike hit very close. We wrote some jokes and Alex performed some tricks live.
Frankie and Friends weather report.
We watched two lightning strike videos in the video segment:
Our Guest: Alex Zerbe
Formerly of the award-winning duo Brothers from Different Mothers, Zerbe is a Hacky Sack World Champion, was voted The Pacific Northwest's Funniest Prop Comic and is a two-time Guinness World Record holder. He has performed everywhere from cruise ships and comedy clubs to prime-time television in three countries, including "Americas Got Talent!" and "Last Comic Standing. As well the Zaniac is the survivor of a lightning strike and some say that is where he got his awesome powers! Alex, welcome to El Ninos, the Tornado Hunters Podcast.
Follow Alex on –
Web: alexzerbe.com
Twitter:  @alexzerbe
Instagram:  @professionalzaniac
Facebook: @professionalzaniac
Next Episode
Next Episode will be our El Reno Oklahoma Tornado commentary with special guest Peter Slack.
Don't forget to hit the follow/subscribe button and never miss an episode.