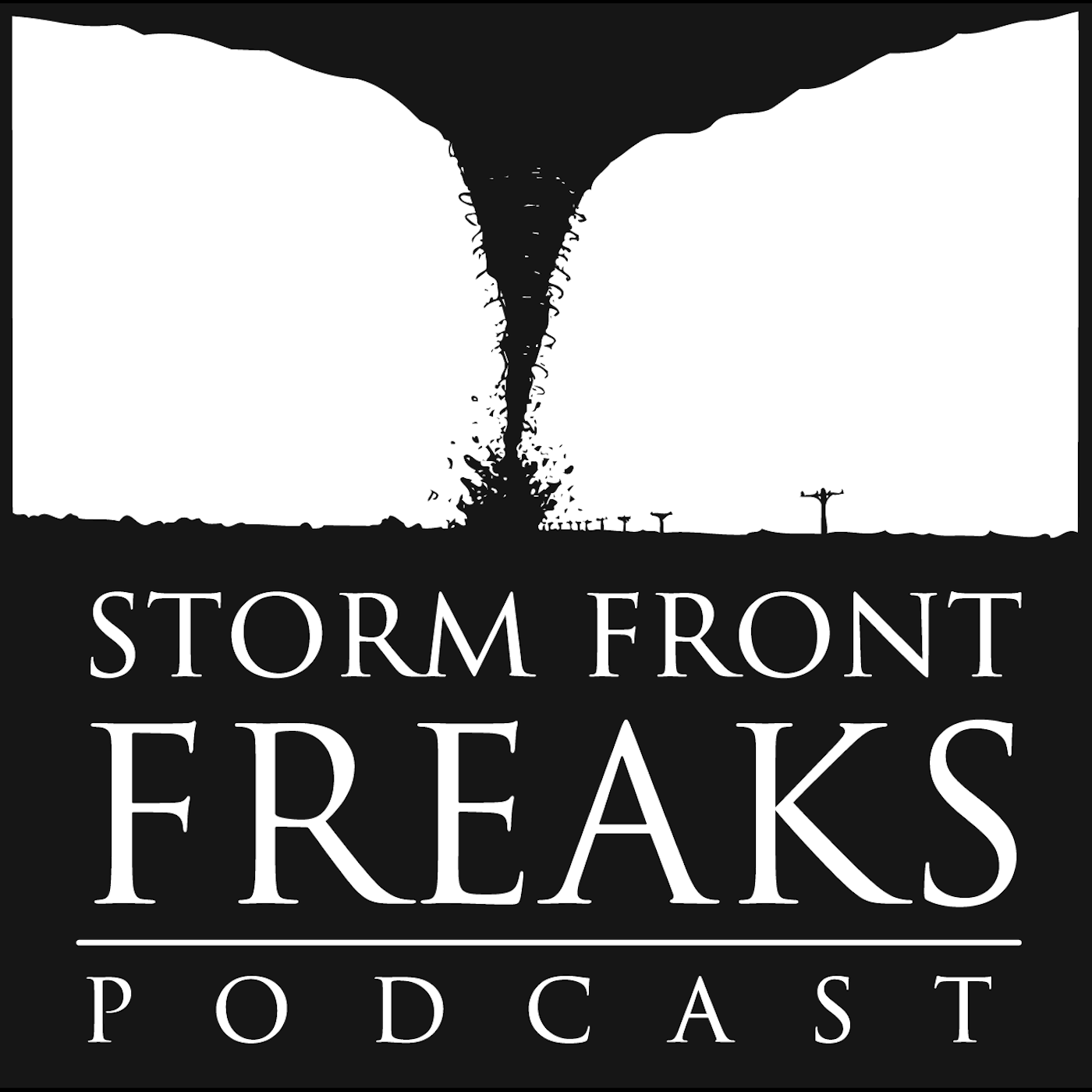 In This Episode
Check out our Patreon page for exciting ways to support our podcast and interact with us more!  www.patreon.com/stormfrontfreaks
Our Guests: Tornado Trackers
Tornado Trackers was founded in May 2013 when three friends created a joint twitter account to keep friends and family updated on chases. 
Since then, all three have worked together to maintain Tornado Trackers, both in the field and through social media.  Their footage has been broadcast on many networks including ABC, NBC, CBS, The Weather Channel, CNN and National Geographic.  They've also recently released the Tornado Trackers Podcast.
Follow Tornado Trackers on -
Get Storm Front Freaks Podcast Merch at helicity.co/collections/storm-front-freaks
#WeatherFools Links:
Freak's Video Faves Links:
Submit your questions or comments about this show to questions@stormfrontfreaks.com or on our social media accounts and we may read it on our next episode!
Next Episode will be with McCall Vrydaghs, Chief Meteorologist at WHIO-TV in Dayton, OH to discuss Memorial Day 2019 Tornado Outbreak.  Recording Episode 129 live on Thursday 4/15/21 with the podcast available to download Sunday 4/18/21.
Credits