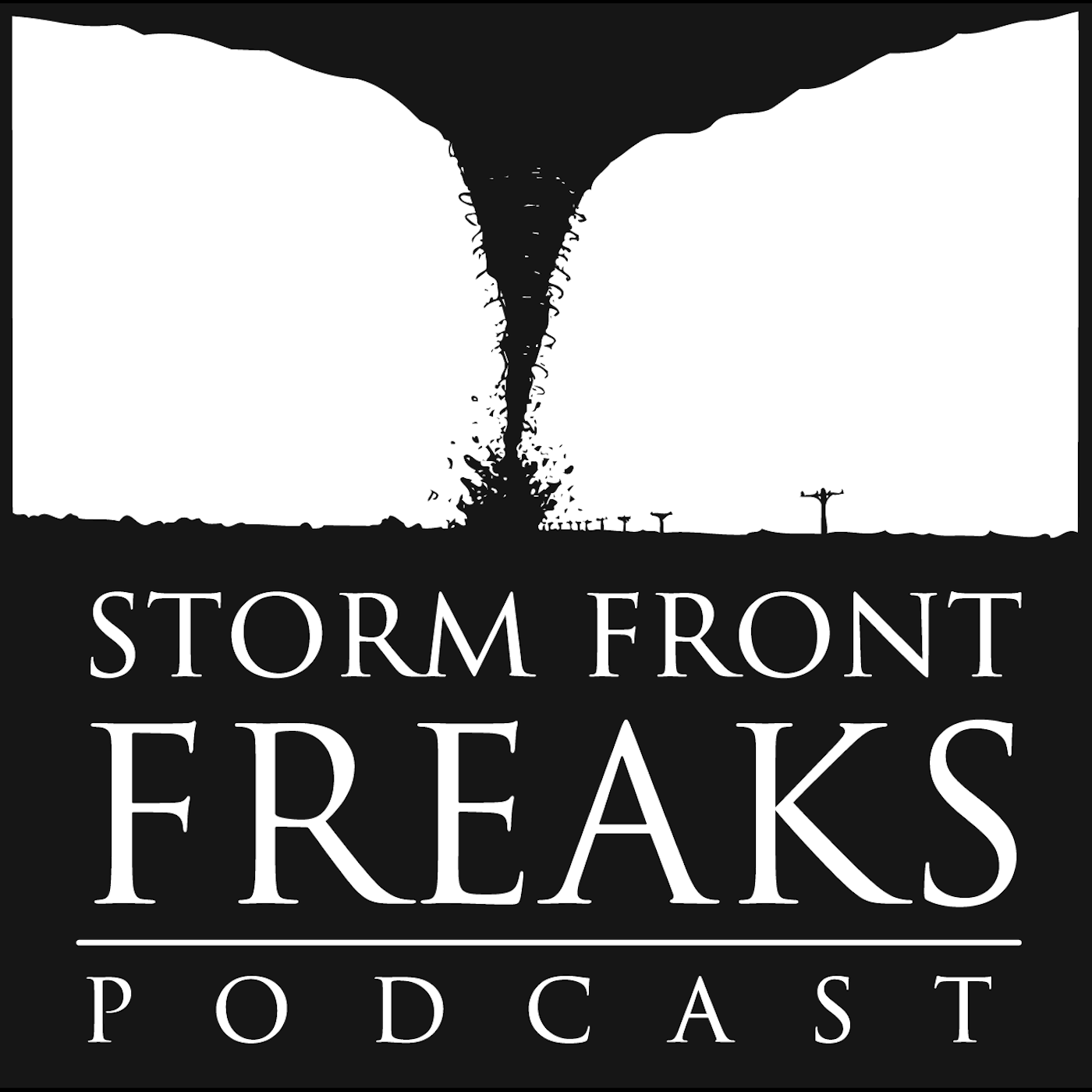 In This Episode
Check out our Patreon page for exciting ways to support our podcast and interact with us more!  www.patreon.com/stormfrontfreaks
Our Guest
Bruce Jones, Meteorologist and Midland Radios Representative
For over 13 years, Bruce Jones has promoted NOAA Weather Radios for Midland Radio Corporation.  He has almost 30 years as a Meteorologist with Midland, KMBC-TV in Kansas City and as a Chief Meteorologist at KSNT-TV In Topeka.
EXCLUSIVE 25% OFF Midland Holiday Gift Code:  SFF25
Get 5% discount at Helicity including Storm Front Freaks Podcast Merch at helicity.co/sff
#weatherfools Links
Submit your questions or comments about this show to questions@stormfrontfreaks.com or on our social media accounts and we may read it on our next episode!
Next Episode we welcome first-time guest, Dr. Scott Dennstaedt, Meteorologist, Author and Aviation Weather Speaker to talk about flying with storms.  We'll be recording LIVE with our Patreon.com/stormfrontfreaks members on Thursday, December 2nd at 9pmET/8pmCT while the audio podcast will be released December 12th.
Credits