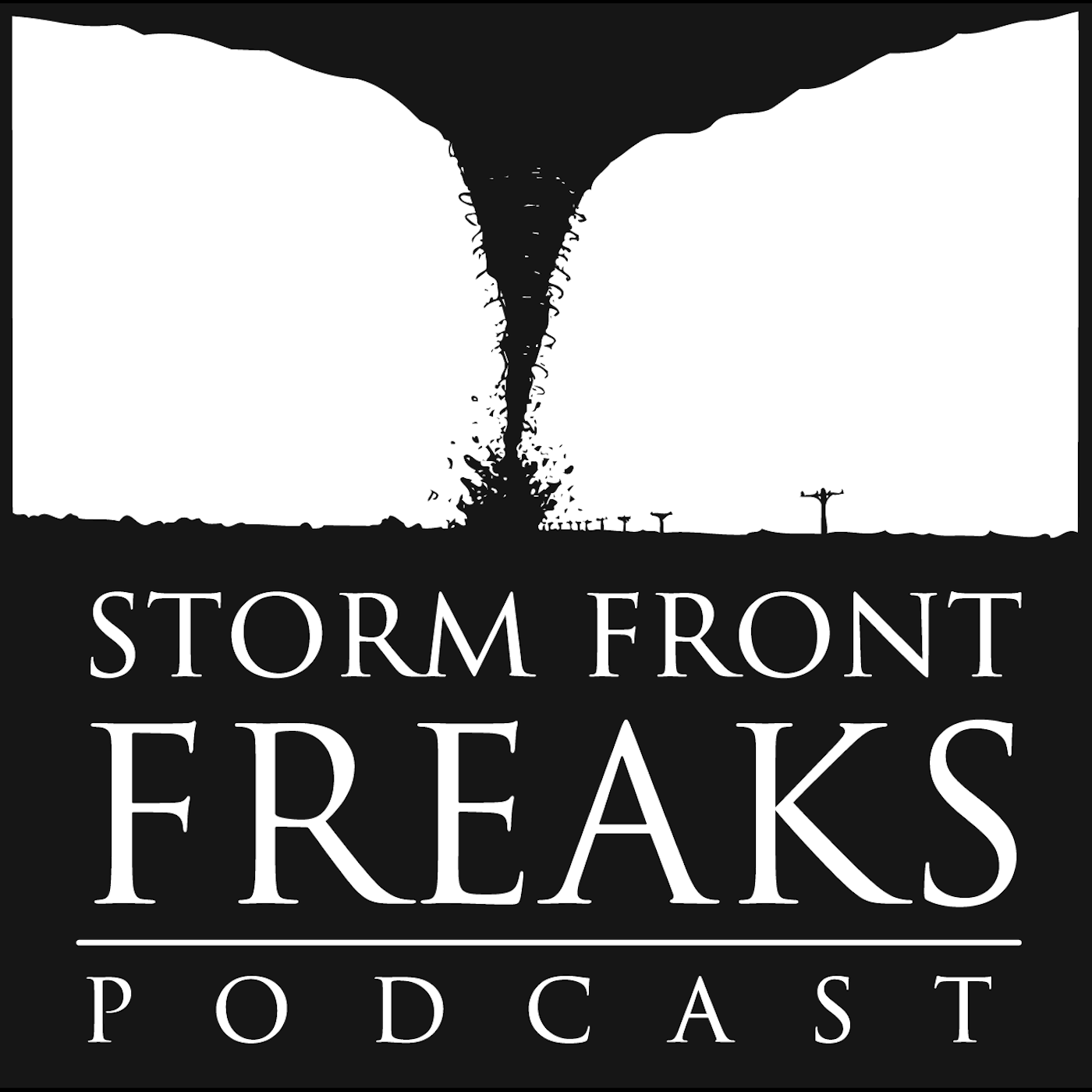 In This Episode
Check out our Patreon page for exciting ways to support our podcast and interact with us more!  www.patreon.com/stormfrontfreaks
Our Guest
Jim Tang, Storm Chaser and Photographer
Jim Tang is a landscape photographer from San Francisco, CA. In 2014 he went on his first storm chase and today he goes storm chasing a few times a year, mainly to the Plains and Tornado Alley during the spring tornado season and to Arizona for the summer monsoon.
Jim on Twitter:  @wxmann
Get 5% discount at Helicity including Storm Front Freaks Podcast Merch at helicity.co/sff
Brady's What Happens Next Links:
#weatherfools Links:
Submit your questions or comments about this show to questions@stormfrontfreaks.com or on our social media accounts and we may read it on our next episode!
Next Episode we welcome Midland Radio Meteorologist, Bruce Jones back to the studio to discuss the history and future of weather radios and share some great Midland Holiday Gifts.  We'll be recording LIVE with our Patreon.com/stormfrontfreaks members on Thursday, November 18th at 9pmET/8pmCT while the audio podcast will be released after Thanksgiving in time for your holiday shopping.
Credits