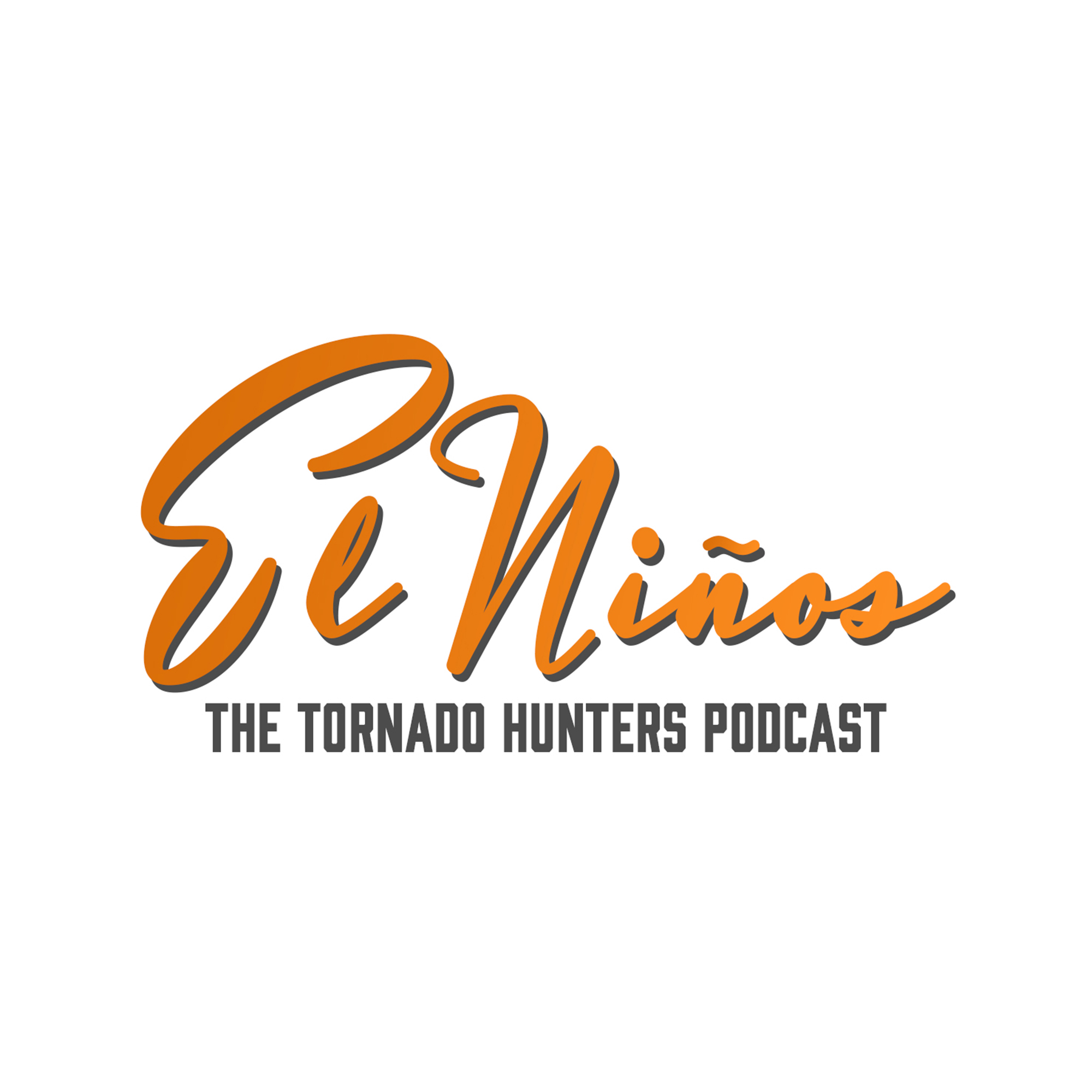 In This Episode
Brought to you by CameraEasy.ca. Anyone can take great photos. Visit cameraeasy.ca and use coupon code FB30OFF to get 30% off at checkout.
Guest: Tommy Lemaire, professional race car driver.
Ask the Meteorologist segment with Brad Rousseau (Twitter @bradrousseau)
We watched two videos in the video segment:
Our Guest Bio: Tommy Lemaire
Tommy Lemaire has been driving something since he was 6 years old. Today, he is recognized as one of the world's best drivers on the Formula Drift-Pro series, a sport that combines the sheer terror of rally driving and the precision of dancing. In 2020 alone, Tommy won EVERY SINGLE RACE he competed in.
Follow Tommy on:
Don't forget to hit the follow/subscribe button and never miss an episode.