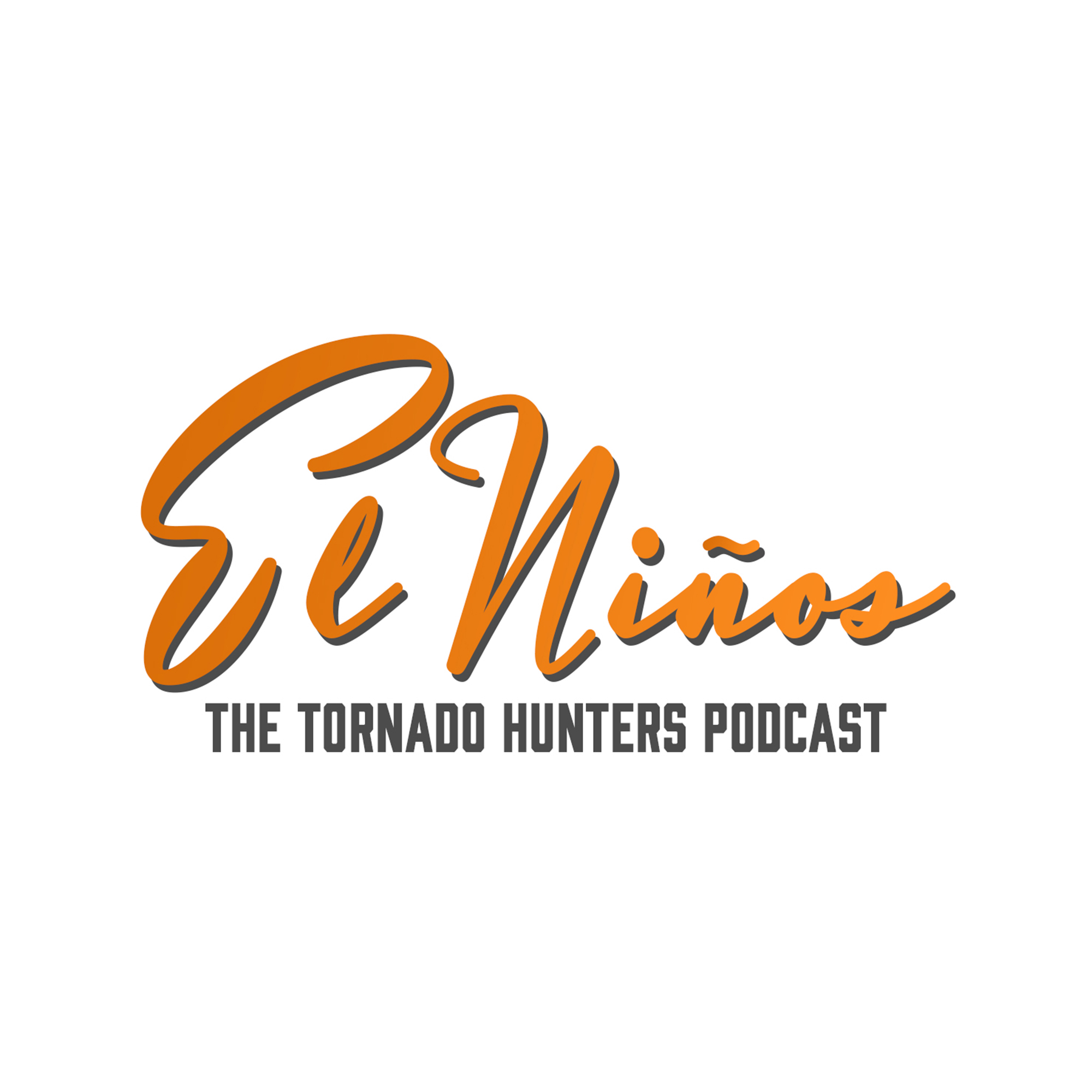 In This Episode
Brought to you by CameraEasy.ca. Anyone can take great photos. Visit cameraeasy.ca and use coupon code FB30OFF to get 30% off at checkout.
Guest: Quick Dick McDick, Youtuber and comedian
Who should you follow segment:

Blake Brown @blakebrownphotography
Melanie Metz @melanie.l.metz
Will Eades @willeadesphotography
Marco Koresec @markokorosecnet
Cameron J Nixon @cameronjnixon
Jim Tang @wxmann
Brandon Houck @houckispokisewx
Chris Graham @cgphotography

We watched two videos in the video segment:
Our Guest Bio:  Quick Dick McDick
If you like to laugh and cannot be easily offended, you had better get watching. Quick Dick recommends not watching if: -You are a child -You have children near you -You are easily offended -You hate laughing and have no sense of humour.
Follow Quick on:
YouTube: Quick Dick McDick
Don't forget to hit the follow/subscribe button and never miss an episode.