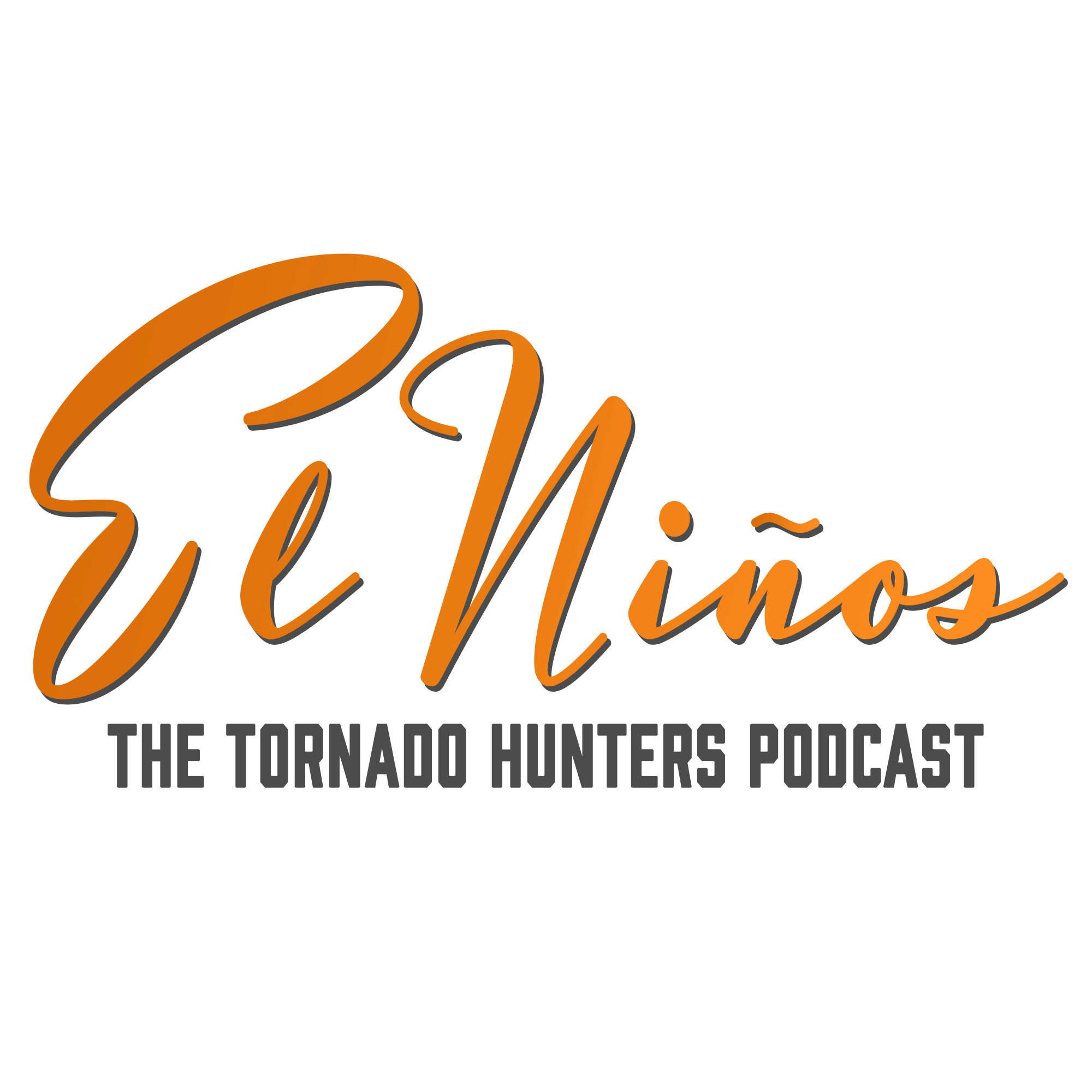 In This Episode
Brought to you by CameraEasy.ca. Anyone can take great photos. Visit cameraeasy.ca and use coupon code FB30OFF to get 30% off at checkout.
Guest: Paul Brandt. Country music recording artist
Paul share stories from Nashville, life on the road as a musician and his brush with tornado history as he witnessed the 1998 EF3 tornado that went through Nashville, Tennessee.
Paul also shared with us a song that he wrote specifically for this program about storm chasing.
We watched two videos in the video segment:
Our Guest: Paul Brandt
Paul Brandt is the most awarded male Canadian country artist in history.
His 1996 debut RIAA certified Gold album Calm Before the Storm went on to sell one million albums internationally, propelled by the #1 single and wedding classic "I Do". Stateside, his #5 and #1 charting songs "My Heart Has A History", and "I Do" were the first to chart by a male Canadian Country artist on the US Billboard Top 20 since 1976.
Throughout his remarkable career, Paul has always focused on using his celebrity to help by shining a light on the lives of those less fortunate and has encouraged others to do the same. He has traveled extensively to developing countries around the world to raise awareness for various humanitarian aid organizations.
Follow Paul on –
Web: https://www.paulbrandt.com/ 
Don't forget to hit the follow/subscribe button and never miss an episode.