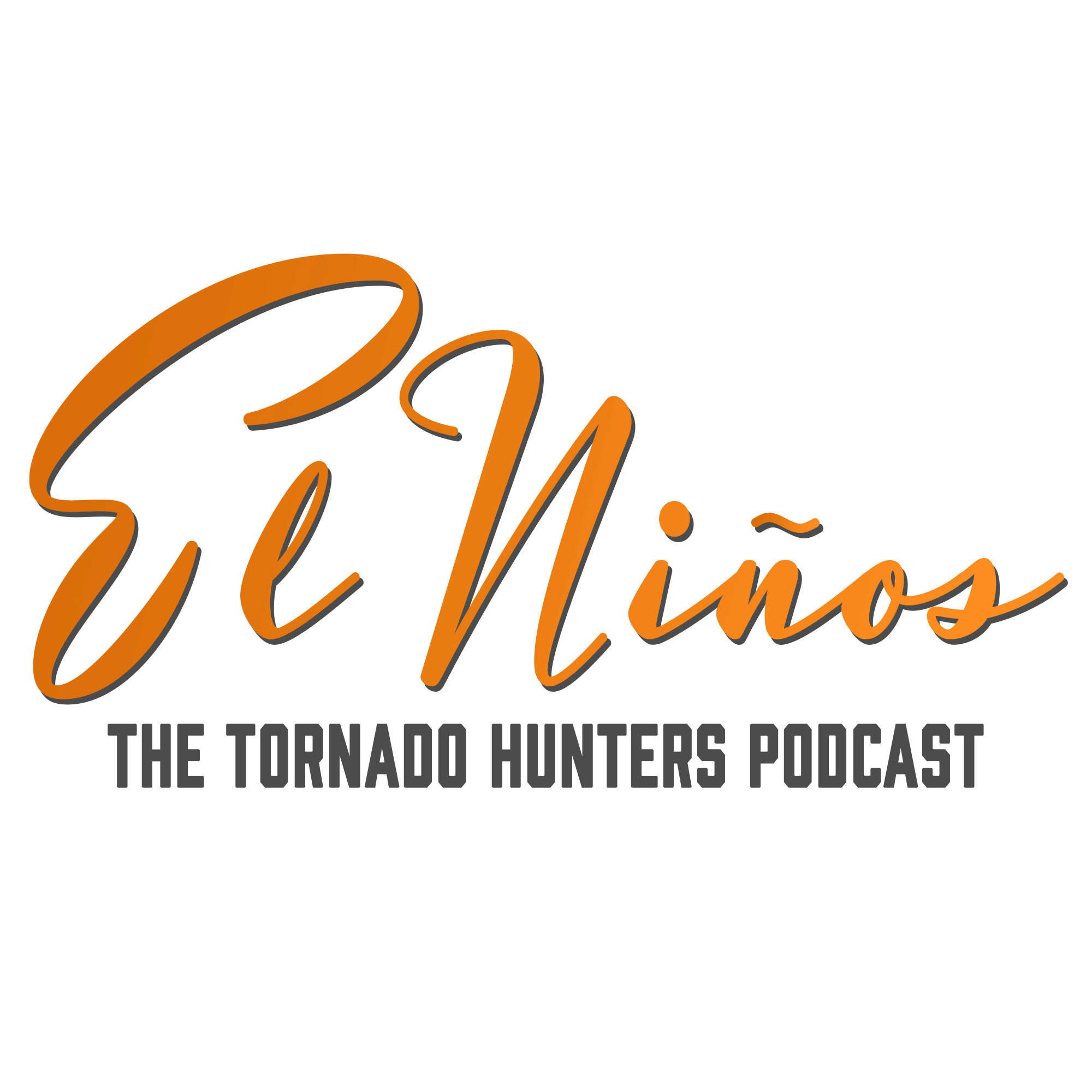 In This Episode
Brought to you by CameraEasy.ca. Anyone can take great photos. Visit cameraeasy.ca and use coupon code FB30OFF to get 30% off at checkout.
Guest: Brett Tippie, Hall of Fame Mountain Biker
Brett shares stories of facing danger and how people cope with scary situations like tornadoes and avalanches.
We watched two videos in the video segment:
Our Guest: Brett Tippie
Brett Tippie is a legend, no question.
He was among the first to snowboard at Sunshine and Blackcomb (at the time two of the only places you could in Canada), he's competed in over 25 World Cup events and represented Canada on the National Team in Snowboardcross and Giant Slalom. But Tippie is most recognized for two things:
His larger than life personality, and for pioneering freeride mountain biking. As one of the respected "Godfathers of Freeride", Tippie starred in the breakout film, "Pulp Traction" and went on to star in the Kranked Series, graced the covers of numerous magazines, competed in the landmark Redbull Rampage and traveled the globe introducing freeride to the world.
Follow Brett on –
Twitter: @Bretttippie
Don't forget to hit the follow/subscribe button and never miss an episode.