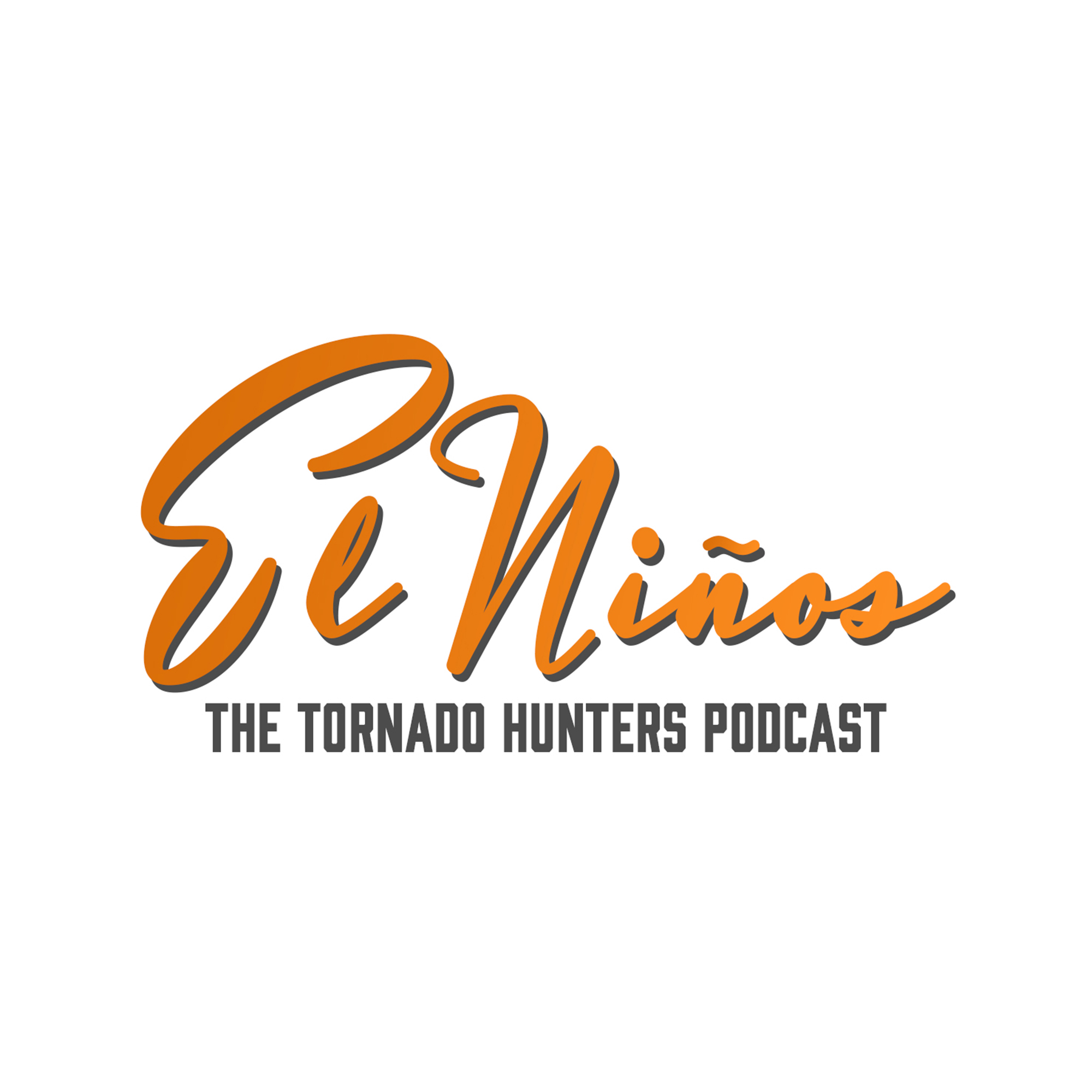 In This Episode
Brought to you by CameraEasy.ca. Anyone can take great photos. Visit cameraeasy.ca and use coupon code FB30OFF to get 30% off at checkout.
Guest: Kelly Taylor, Comedian
Kelly Taylor joins the Tornado Hunters to discuss tornadoes, standup comedy and we write a joke together about storm chasing.
We watched four videos in the video segment:
Our Guest Bio: Kelly Taylor
Kelly Taylor shocked the comedy industry by placing second in the prestigious Just for Laughs Homegrown competition. His performance did not go unnoticed as creative heads from NBC Universal, Happy Gilmore Productions and Jimmy Kimmel quickly approached with interest. Later that year Kelly did a tour of the Canadian Colleges, and was Named Canadian College Comedian of the year.
Follow Kelly on –
Twitter: @tictaylor
Don't forget to hit the follow/subscribe button and never miss an episode.