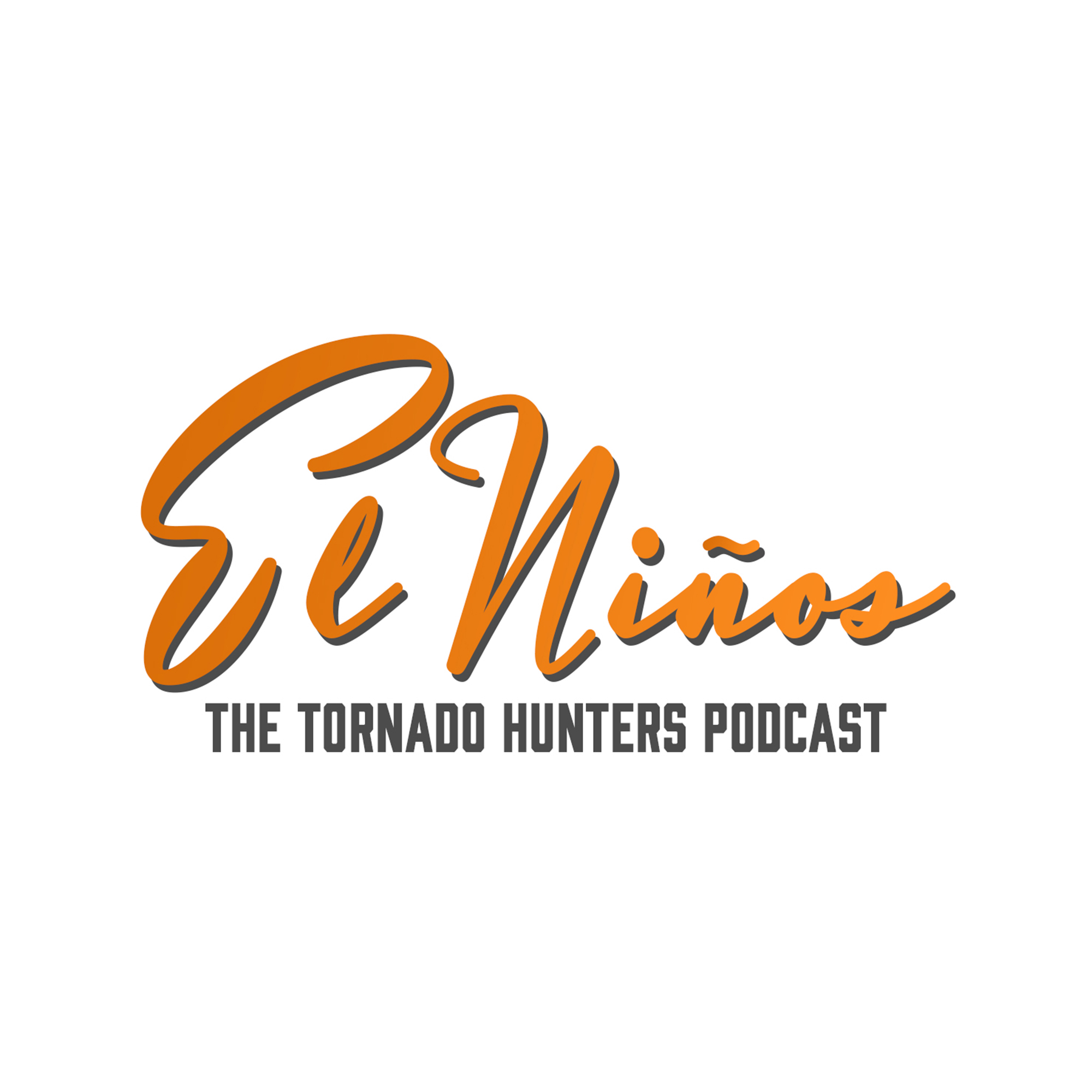 In This Episode
Brought to you by CameraEasy.ca. Anyone can take great photos. Visit cameraeasy.ca and use coupon code FB30OFF to get 30% off at checkout.
Guest: Tommy Chong
Tommy Chong joins the Tornado Hunters and shares his philosophy on life, parenting, weather and golf.
Chris shares his moment in tornado history with a story about the Aurora Nebraska tornado event of 2009
Thanks to Scott McPartland for audio from the Aurora Nebraska tornado video. https://youtu.be/r4rhISzy-lk
NicktheBody shares his story of how he got into the world of storm chasing.
Our Guest Bio: Tommy Chong
Canadian-American actor, writer, director, musician, cannabis rights activist and comedian. He is known for his marijuana-themed Cheech & Chong comedy albums and movies with Cheech Marin, as well as playing the character Leo on Fox's That '70s Show. He became a naturalized United States citizen in the late 1980s.
Don't forget to hit the follow/subscribe button and never miss an episode.