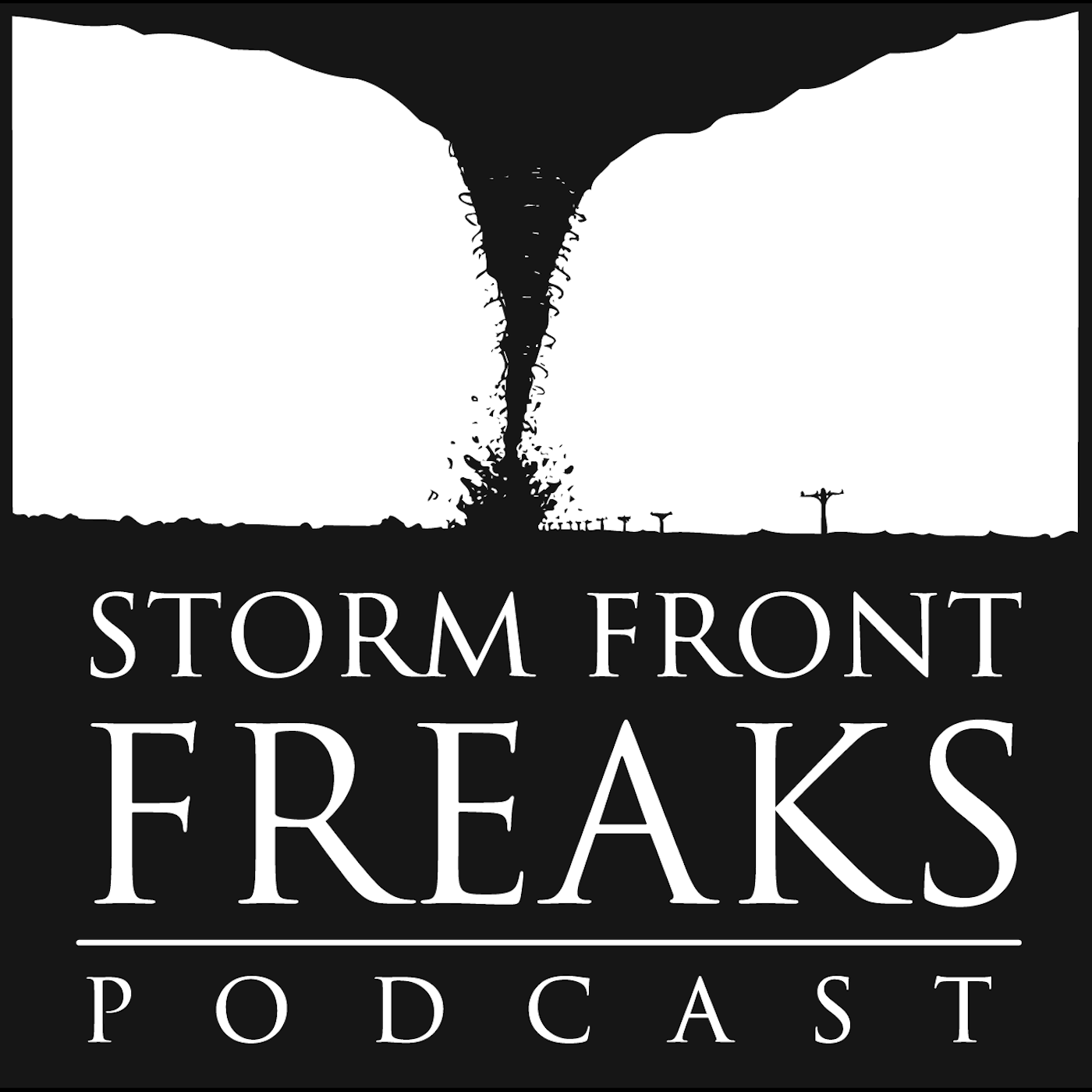 In This Episode
Our Guest
Tim Marshall - Meteorologist, Civil Engineer and Storm Chasing Pioneer
Tim Marshall is currently a meteorologist and senior engineer at Haag Engineering Co since 1983.  He concentrates on damage analysis from tornadoes and other weather phenomenon.   Once an editor of Storm Track magazine, Tim is a storm chasing pioneer.  He received his Masters Degrees in Atmospheric Science and Civil Engineering from Texas Tech University and is scheduled to be inducted into the 2020 National Weather Hall-of-Fame.
Follow Tom on Social Media:
Download the Atmosphere Weather app for the last daily weather app you'll ever use.  Learn more at www.atmosphereweather.com
Visit Helicity.co for our Storm Front Freaks lineup of merchandise.  Use the latest episode code: DOWNLOAD at check-out for 10% off your entire order
#WeatherFools Links:
Wx Resources Links:
Submit your questions or comments about this show to questions@stormfrontfreaks.com and we may read it on our next episode!
Next Episode records on April 3rd at time TBD.  We'll be chatting it up with The Weather Channel legend Jim Cantore as he returns to the show!
Credits