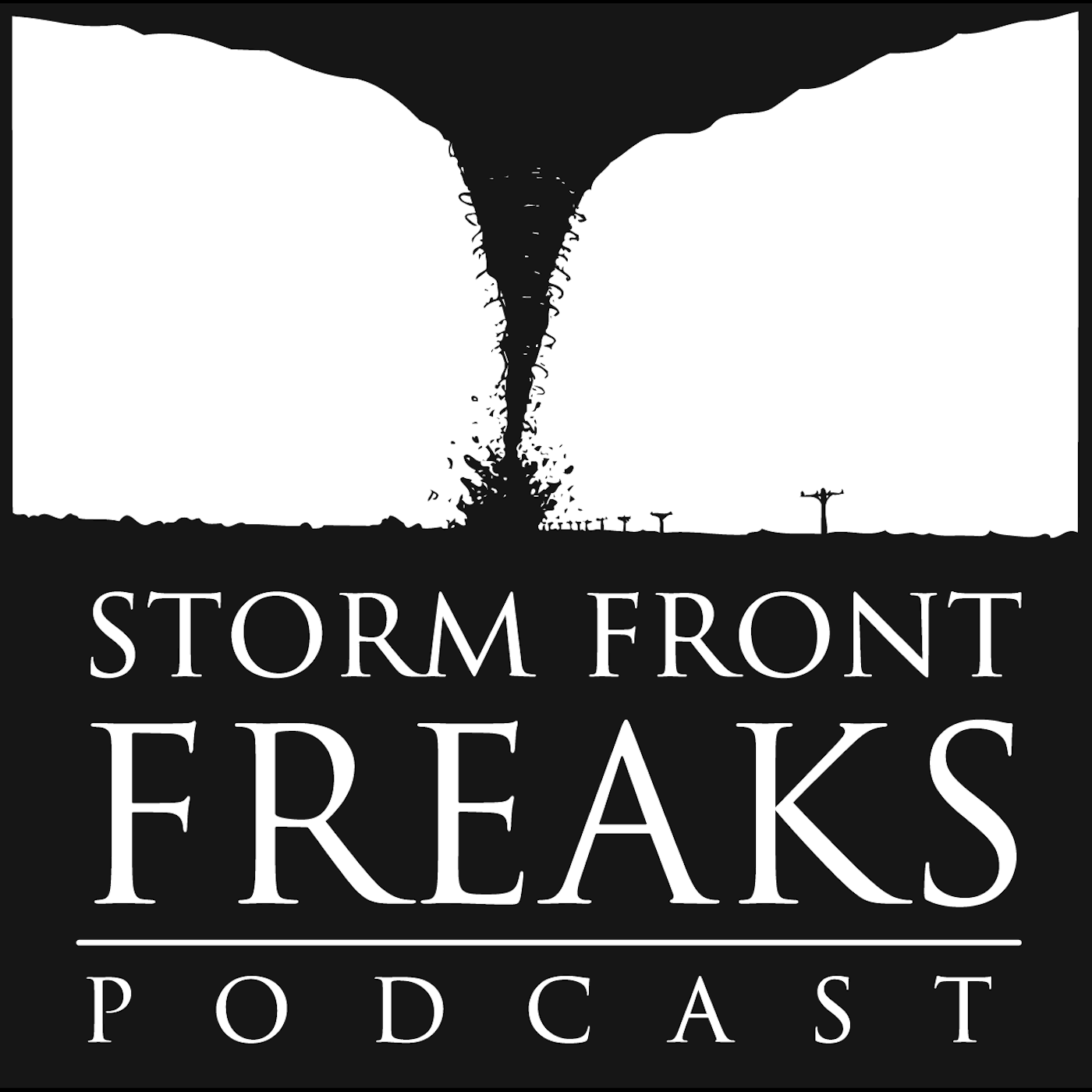 In This Episode
Guest: Gina Eosco - Social Scientist and FACETs Program Manager with NOAA
Titan U Minute
Lightning Round: Weird Things Humans Search For
#WeatherFools - We present the fools doing stupid things in weather situations
Have You Heard - New segment as we discuss COVID-19 grounding planes and reducing weather data
Our Guest
Gina Eosco, Social Scientist and NOAA FACETs Program Manager
Dr. Gina Eosco is the Social Science and FACETs (Forecasting A Continuum of Environmental Threats) Program Manager for NOAA's Weather Program Office.  In her new role as FACETs Program Manager, she is collaborating with the NWS and OAR Labs to innovate the next generation watch and warning framework.  Dr. Eosco earned her M.S. and Ph.D. in weather risk communication from Cornell University, and a B.S. in Environmental Science and Policy from the University of Maryland.
Follow Gina on Social Media and the web:
Titan U Minute is a segment brought to you by www.TornadoTitans.com
#WeatherFools Links:
Submit your questions or comments about this show to questions@stormfrontfreaks.com and we may read it on our next episode!
Next Episode records on May 28th at a special time of 8pmET/7pmCT.  It's our special TWISTER MOVIE COMMENTARY show!
Credits
Opening Music: Brett Epstein
Closing Music: Gabe Cox
Other Music: "Pecos Hank" Schyma from El Reno Blues