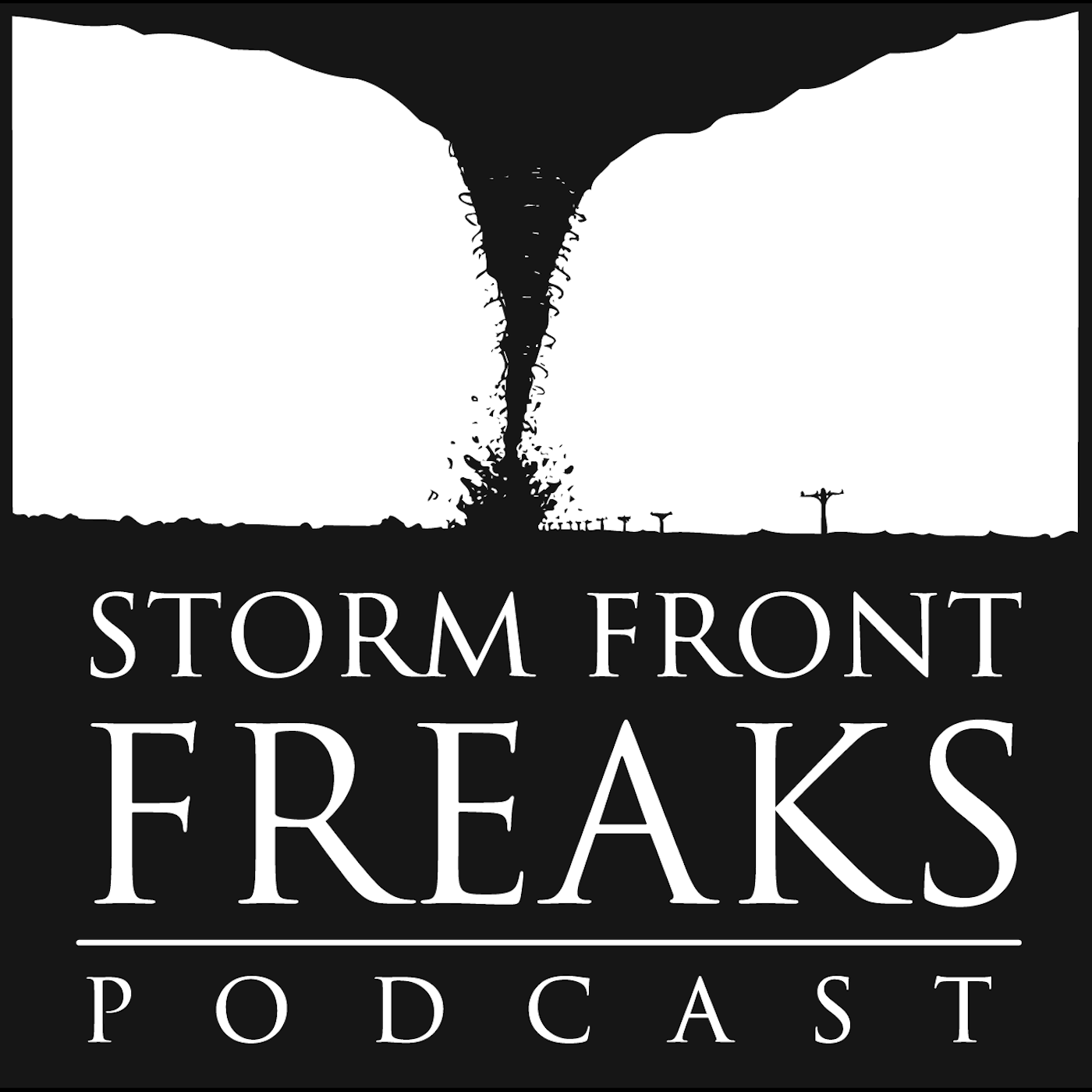 In This Episode
Check out our NEW Patreon page for exciting ways to support our podcast and interact with us more!  www.patreon.com/stormfrontfreaks
Our Guest
Marc Remillard
OUTBRK is a multiplayer storm chasing video game, designed to emulate all of the fun of storm chasing, with none of the boring bits.  A successful Kickstarter campaign last year assured the game is coming to a PC near you soon.
Marc Remillard, from Montreal, is Head of Development for OUTBRK and has been storm chasing for 15 years.  Being a sound designer, mixer and composer, he started learning about game engines, using his basic knowledge in programming as a starting point.
Follow Outbrk on:
Tornado Titans can be found at https://tornadotitans.com/
Get Storm Front Freaks Podcast Merch at wxshed.com/collections/storm-front-freaks
#WeatherFools Links:
Brady's "What Happens Next?" Links:
Submit your questions or comments about this show to questions@stormfrontfreaks.com and we may read it on our next episode!
Next Episode records on December 17th at 9pmET/8pmCT and the audio podcast will be available by Christmas.  We will have first-time guest, TV Meteorologist Meredith Garofalo from Weather Nation joining us.
Credits