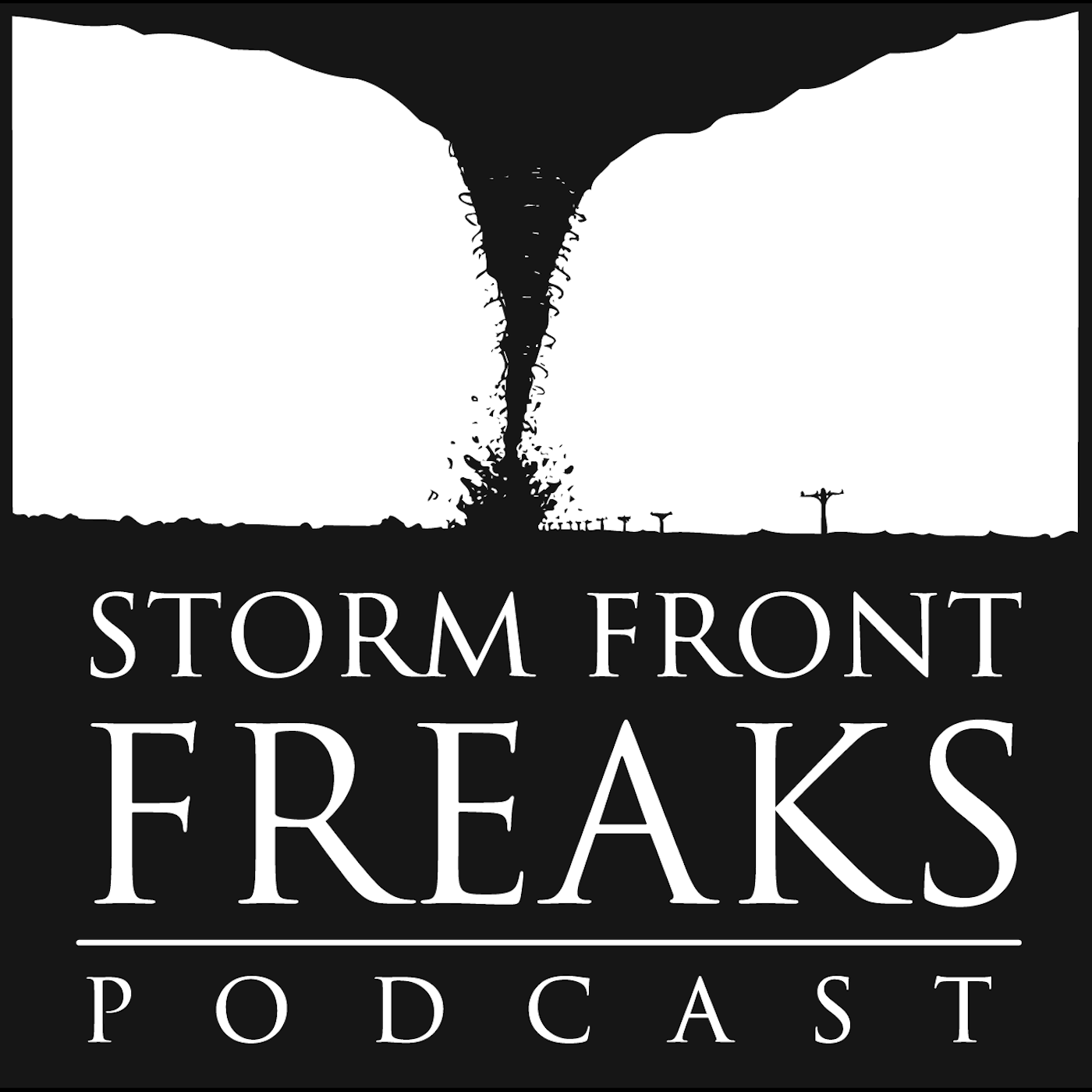 In This Episode
Check out our Patreon page for exciting ways to support our podcast and interact with us more!  www.patreon.com/stormfrontfreaks
Our Guests
Aaron Jayjack and Misheyla Iwasiuk
Extreme Storm Chaser Aaron Jayjack travels the world documenting the world's most extreme weather and other events of nature for MyRadar and has been Involved In shooting multiple storm chase TV and streaming series.  His fiancé, Misheyla Iwasiuk is an accomplished photographer and chaser in her own right.  Her photos and videos have been shared on The Weather Network, AccuWeather, Global News and more.  They can be seen, at times, in the plains of the states or their home in Canada chasing storms together.
Get 5% discount at Helicity including Storm Front Freaks Podcast Merch at helicity.co/sff
#weatherfools Links:
Submit your questions or comments about this show to questions@stormfrontfreaks.com or on our social media accounts and we may read it on our next episode!
Next Episode will have the creators of the upcoming 13 Minutes movie as Director/Co-Writer Lindsay Gosling and Storm Chaser/Co-Writer Travis Farncombe joining is in the studio to record with our Patreon.com/stormfrontfreaks members on Tuesday, October 19th at 7pmET/6pmCT while the audio podcast will be released the week of October 25th to highlight the movie premiere.
Credits