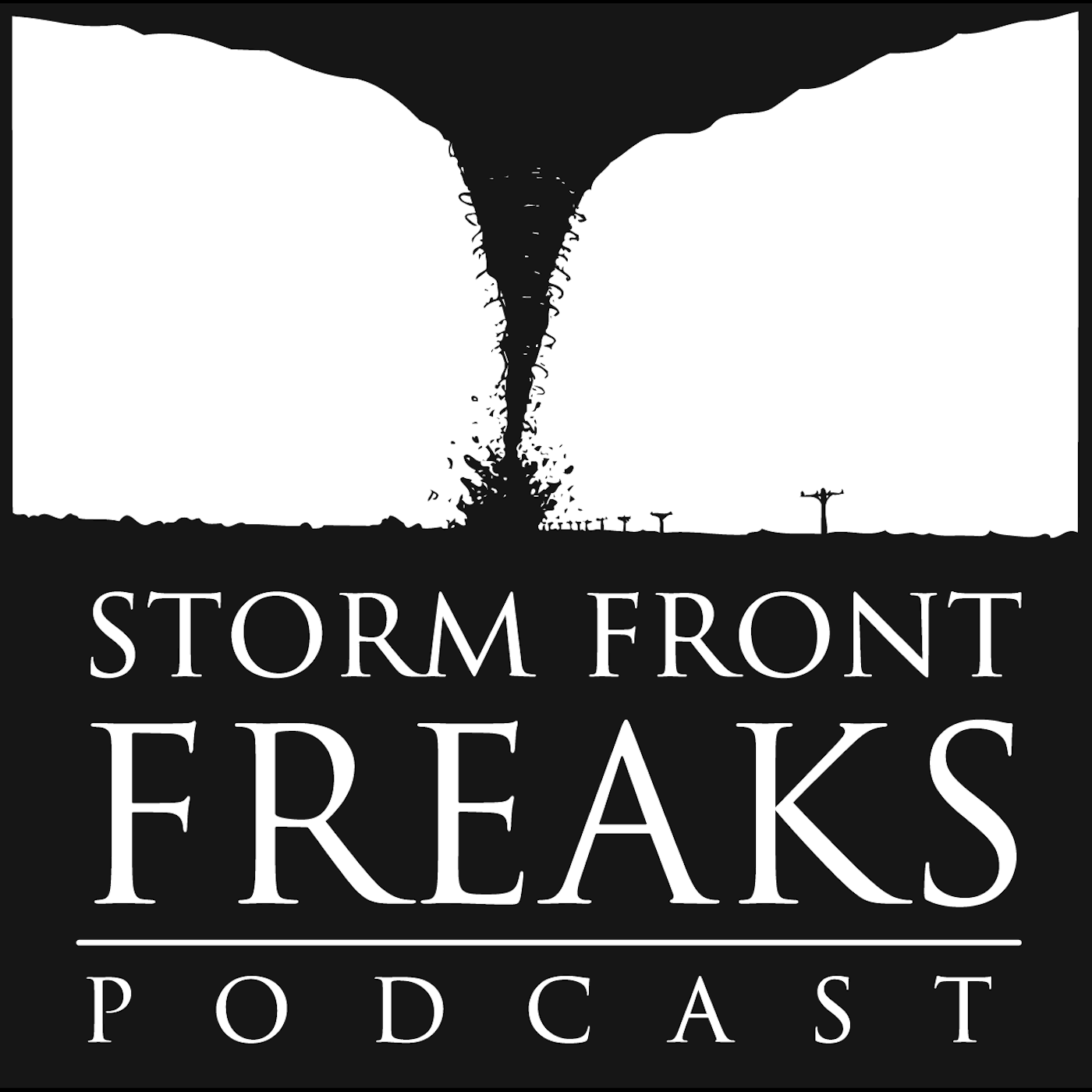 In This Episode
Check out our Patreon page for exciting ways to support our podcast and interact with us more!  www.patreon.com/stormfrontfreaks

Our Guest: Lamont Bain, Science Operations Officer (SOO) - NWS Flagstaff
Lamont Bain became the Lead Meteorologist at Fort Worth/Dallas before moving into his current role as Science Operations Officer (SOO) at NWS-Flagstaff.  He is responsible for training the staff and keeping abreast of the latest meteorological/technological advances for research projects in the office.  Lamont graduated from the University of Oklahoma with a B.S. in Meteorology and received his Masters in Atmospheric Science from the University of Alabama-Huntsville.
Websites and contact info for Lamont:
The Forecast Like You've Never Seen Before with Atmosphere Weather App
Get 5% discount at Helicity including Storm Front Freaks Podcast Merch at helicity.co/sff
#weatherfools Links
Brady's What Happens Next? Links:
Submit your questions or comments about this show to questions@stormfrontfreaks.com or on our social media accounts and we may read it on our next episode!
Next episode we have the winners of the 2021 Storm Photographers of the Year Contest!  We'll be recording RAW and LIVE on Thursday, April 14th.  Become a member of our patreon.com/stormfrontfreaks to tune in LIVE and watch the RAW recording or look for the audio podcast available that Sunday following the recording.
Credits