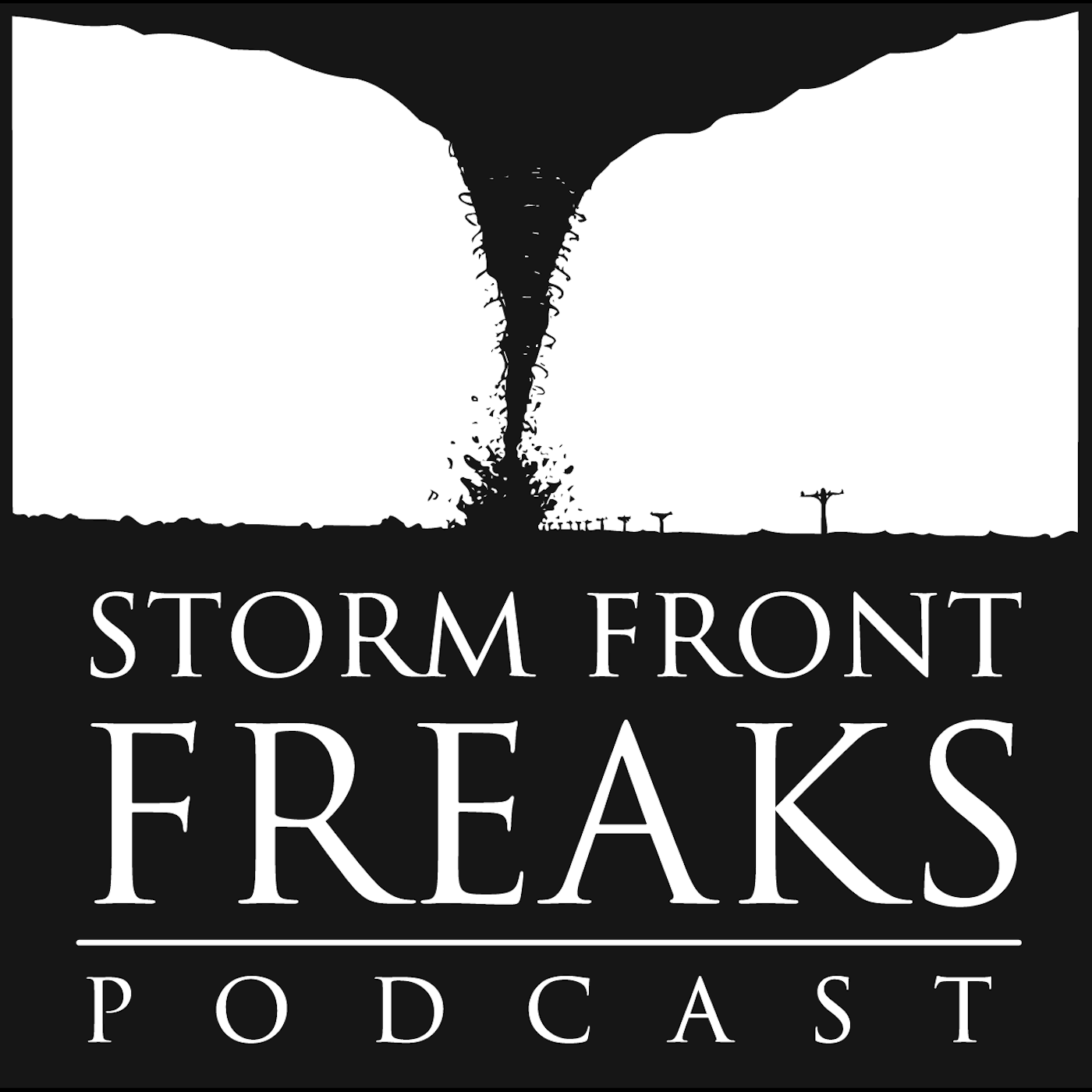 In This Episode
Check out our Patreon page for exciting ways to support our podcast and interact with us more!  www.patreon.com/stormfrontfreaks
Our Guest
Andrew Lyons - Fire-Weather Forecaster, SPC
Andrew Lyons is a Mesoscale-Assistant/Fire-Weather Forecaster at the Storm Prediction Center in Norman, OK.  A lifelong severe weather and aviation nerd, he graduated from the University of Oklahoma in 2016 with a B.S. in meteorology, and began his career at the National Weather Service office in Grand Junction, Colorado. From there, Andrew moved to the WFO in Cheyenne, Wyoming, and earned his Masters Degree in Hydrometeorology before taking the position at the SPC in 2020.  Outside of work, Andrew is an avid storm chaser and college football fan.
Get 5% discount at Helicity including Storm Front Freaks Podcast Merch at helicity.co/sff
#weatherfools Links
Submit your questions or comments about this show to questions@stormfrontfreaks.com or on our social media accounts and we may read it on our next episode!
Next episode we're back in a two of weeks recording LIVE on July 7th with the next edition of our Movie Commentary series as we watch Sharknado!  Become a member of our patreon.com/stormfrontfreaks to tune in LIVE and watch the RAW recording.
Credits