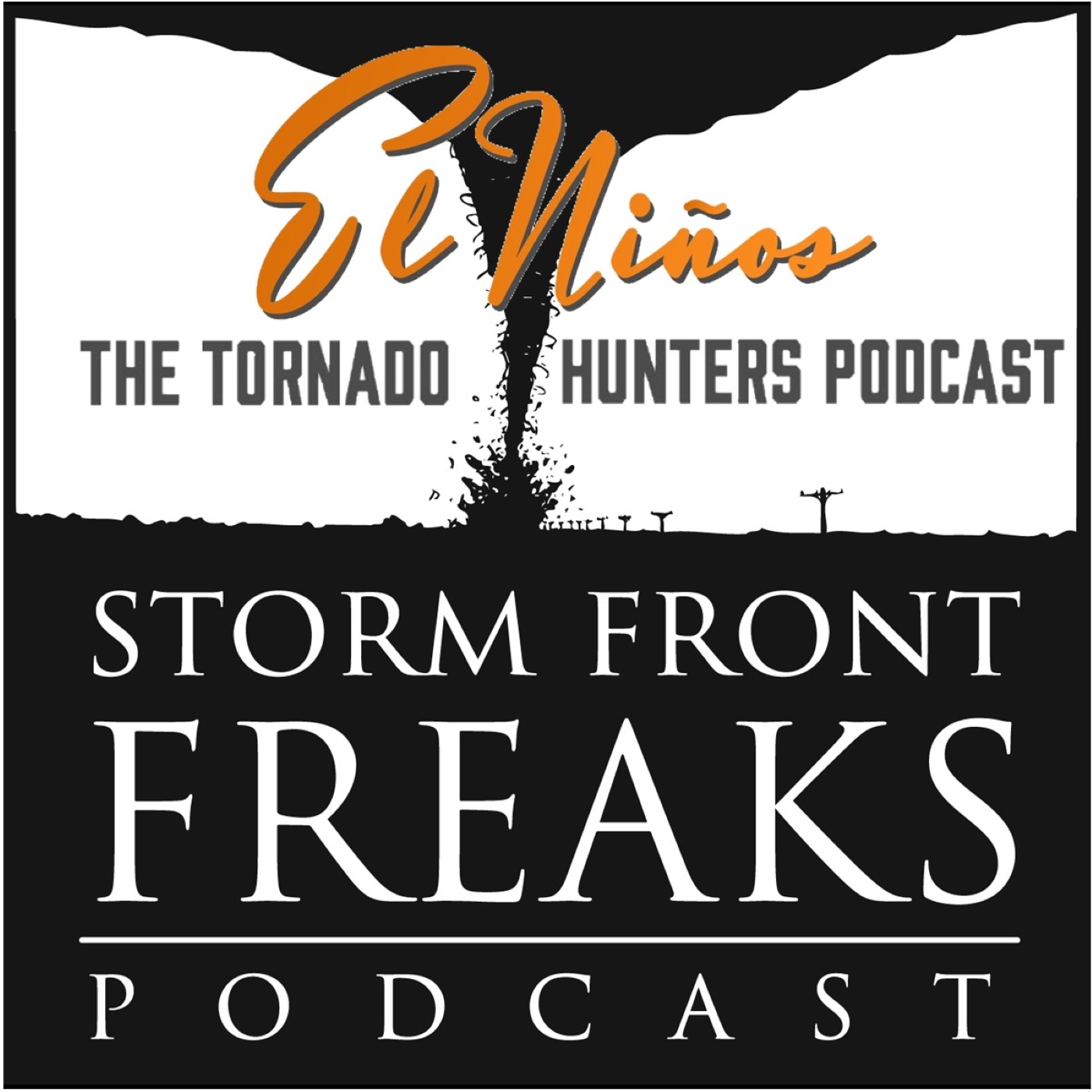 In This Episode
Season 2.0 Update
Our Guest
Kelley Williamson, Storm Chaser and star of The Weather Channel's Storm Wranglers
Kelley Williamson has lived a full life. His careers have included farming, professional fishing, and bullfighting. His most recent career path? Storm Chasing. Kelley's new show on The Weather Channel, Storm Wranglers in now showing!
School and Business Closing during Snow Storms
Weather Fools Links
WxResources Links
Dr. Elizabeth Austin's book "Treading On Thin Air"
Submit your questions or comments about Season 2.0 to questions@stormfrontfreaks.com and we may read it on our next episode!
Credits