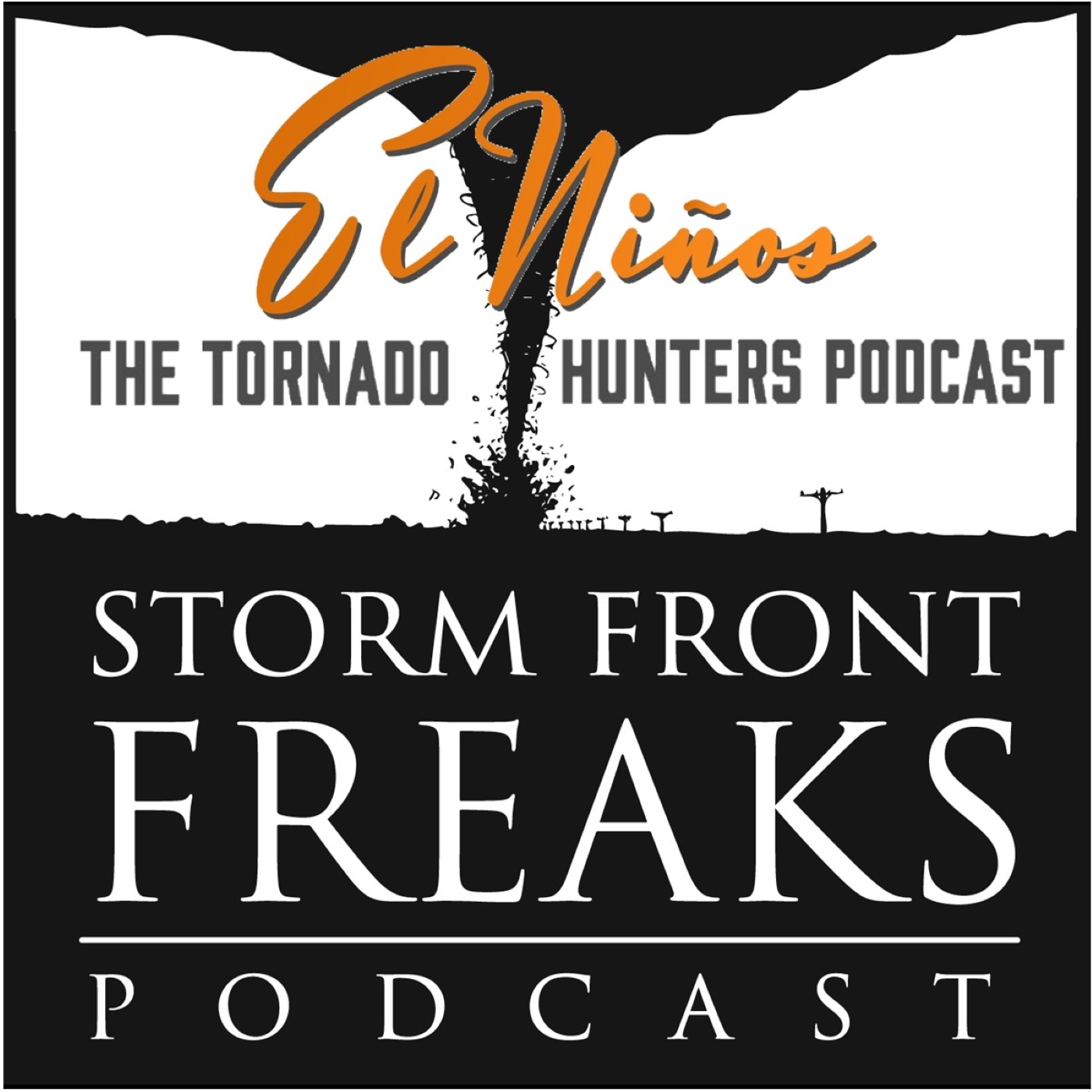 In This Episode
Season 2.0 Update
Our Guest
Kim Cunningham, former On-Air Meteorologist at The Weather Channel
Kim has been a meteorologist for over 30 years. She had a 25 year dream career at The Weather Channel, first behind the scenes and then in front of the camera.  She was the first woman to be used as a tropical, severe and winter weather specialist/expert.  Kim was honored by her peers and asked to co-author "You can be a Woman Meteorologist", a book for children about her career.
Prior to The Weather Channel, Kim was a forecaster and weather observer for the United States Air Force where she specialized in severe and tropical weather. Cunningham has been named Airman of the Year, and was the first woman promoted to the Severe Weather section of Global Weather Central at Offutt Air Force Base. While Kim is building a career in motivational and public speaking, she is also a communication coach for Speechworks, Inc and a freelance on-camera meteorologist for CBS46 in Atlanta.
 Future of TV Meteorologists
Weather Fools Links
WxResources Links
Submit your questions or comments about this show or Season 2.0 to questions@stormfrontfreaks.com and we may read it on our next episode!
Credits
Opening and Closing Music: Andrew Slotta