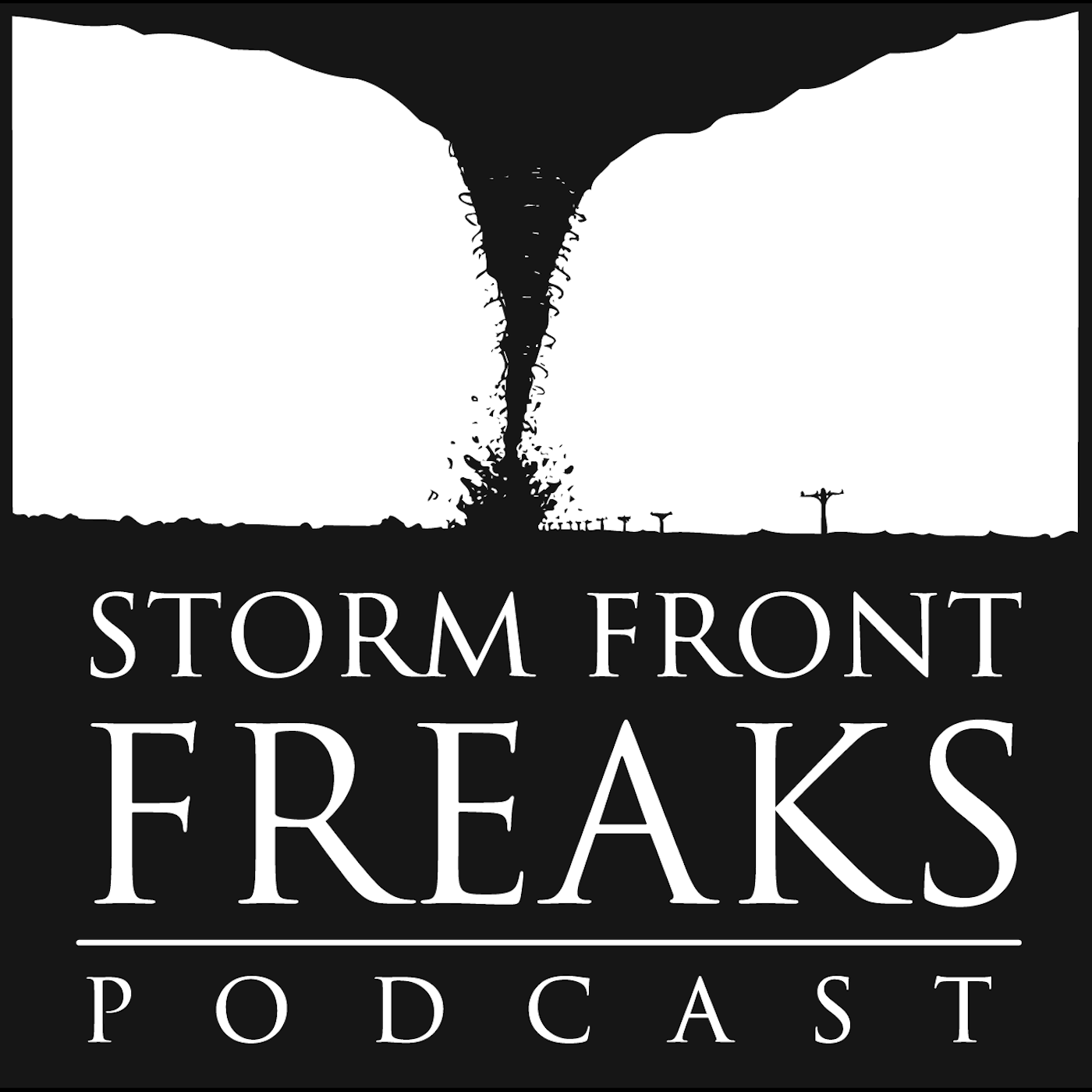 In This Episode
Check out our Patreon page for exciting ways to support our podcast and interact with us more!  www.patreon.com/stormfrontfreaks
Our Guests
Lindsay Gossling
Lindsay Gossling is a writer/director and producer whose work is driven by social justice and the notion of everyday survival.  Her first feature film, Un Traductor (writer/producer) had its world premiere at Sundance 2018 in the World Cinema Dramatic Competition and went on to become Cuba's official selection for the Academy Awards.  Lindsay is the Director and Co-Writer of 13 Minutes.
Travis Farncombe
Travis Farncombe has been storm chasing for over 10 years.  A resident of Toronto, he frequents the central US plains and is also a storm guide for Silver Lining Tours.  Travis is the founder of the social storm chasing website, Highways & Hailstones and the Executive Producer of 13 Minutes.
National Storm Chaser Summit…get tickets for this January 21-22, 2022 event in Oklahoma at ChaserSummit.com
#weatherfools Links
Wx Resources Links
Submit your questions or comments about this show to questions@stormfrontfreaks.com or on our social media accounts and we may read it on our next episode!
Next Episode we will have the pleasure of meeting the amazing photographer and storm chaser Jim Tang.  He will be joining is in the studio to record with our Patreon.com/stormfrontfreaks members on Thursday, November 11th at 9pmET/8pmCT while the audio podcast will be released November 14th.
Credits